People love the idea of beach weddings because they are lovely and dreamy, but we say they only refer to the images. A beach wedding is an event that must organize in a very calculating way. Although you can choose to spend less on the matter, you cannot waste planning effort and hard work; which is why we would recommend you to hire an event management firm that takes care of all your tasks.
Also, the following are some tips for someone desperately craving a beach wedding!
1. The Place of the Wedding: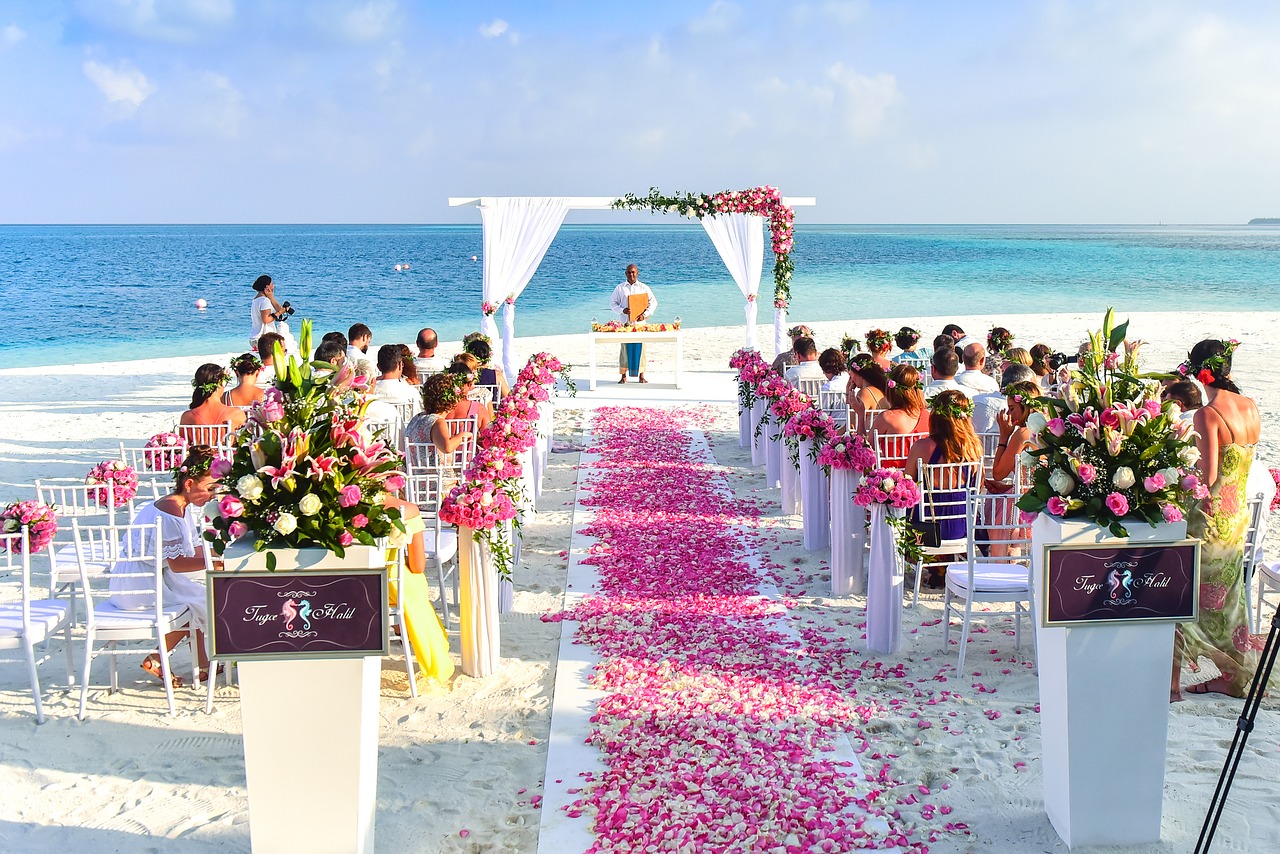 A beach wedding is not as easy as it sounds. There is a lot of paperwork in the background. If you are in the preparation of a wedding on a public beach, you may need to speak to the appropriate authority to reserve a section on the beach. Follow all government approval requirements to avoid future problems. This step is the first and most important. You also have to pay a commission for using the space.
Few people are blessed enough to have a kind-hearted family member or friend who has a private beach. For those who don't, they can rent it for a day. Sometimes the public beaches are too crowded, and it is impossible to get personal space. A private beach is more desirable because it offers more privacy and fewer restrictions. Just search for the approval fee and cleaning fees.
Also Read: Jewelry Guide: Tips to Choose Authentic Jewelry for your Fine Jewelry
2. Leave the Traditional Wedding Outfit Behind:
The Clothing:
A party dress fits in a ballroom. Wearing a long dress made of luxurious fabric can be very tedious on the beach. Wear something that flows and light on the beach. Women strive to wear the long veils at their wedding, but for a beach ceremony, a long veil can be a nightmare. Also, don't forget to apply waterproof sunscreen to make sure you don't get unwanted sunburn or tanning.
The same applies to men; Black tuxedos are a NO for a beach wedding. Opt for lighter fabrics and colors that complement the general atmosphere of the beach.
The Footwear:
Heels in the sand are the biggest craziness you can do on a beach. Forget the heels and choose wedges, espadrilles or sandals with flat soles for this special occasion. If it's comfortable, you can walk without shoes. Get your hemmed dress with or without shoes, depending on the style.
The Hair:
The beaches are airy and not soft on the hair. The air on the beach has all the potential to ruin your hairstyle, which took 2 hours to do. Therefore, you have to do a lot twice before deciding on a hairstyle. It shouldn't be too complicated as the wind will finally take over.
3. The Wedding Cake: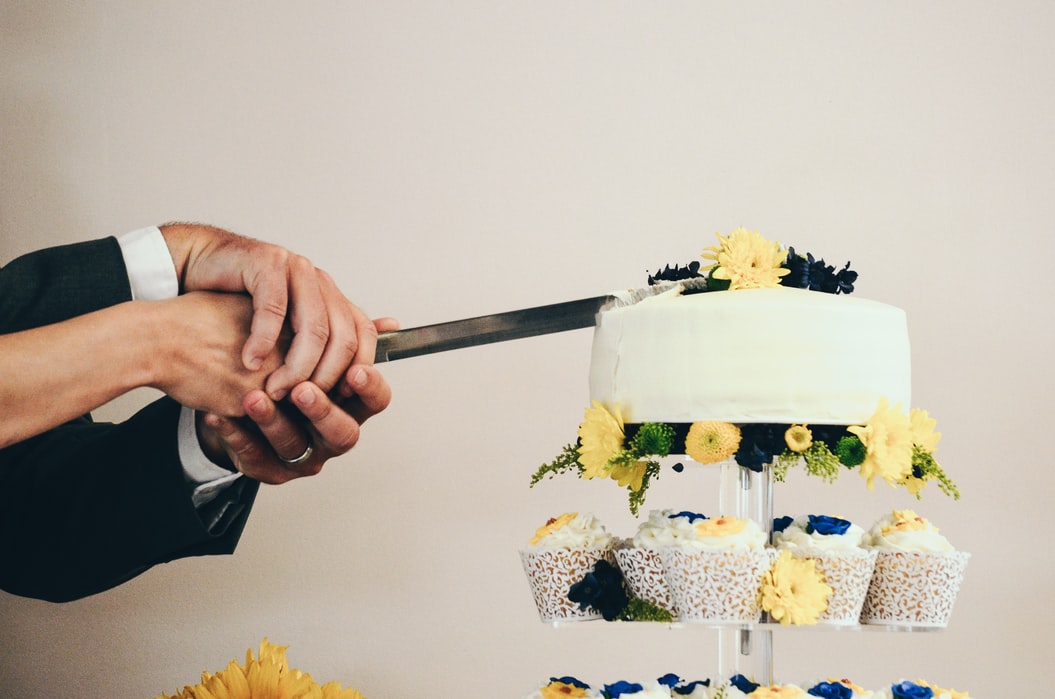 The wedding cake is undoubtedly the highlight of the ceremony. One annoying difficulty with a beach wedding is melting the cake. In most cases, people buy the cake hours before the wedding and unfortunately the cake melts. Fortunately, there is a big escape from this problem and it's called India Cakes. It is one of the most popular online portals with a delicious selection of cakes. It serves in all states of India. You can choose the time of delivery of the cake according to your wishes. It is convenient and time-saving.
Check Out: Gucci Belt: Guide to Buying a 5 cheap Gucci belts
4. Don't take Decorations Lightly: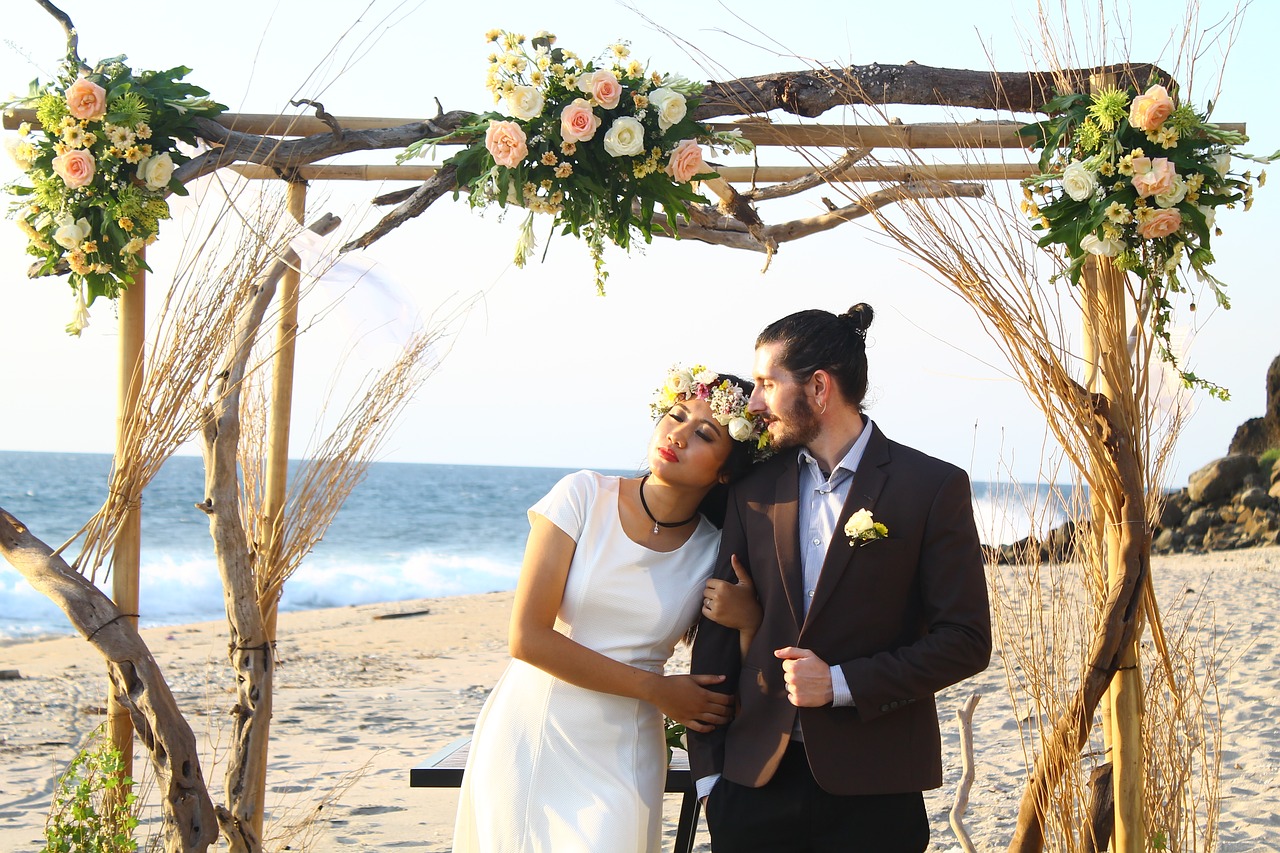 It is easier to decorate places other than a beach, shine a little, and you're done. However, it isn't easy to imagine a design that complements the natural lighting of a beach. Decorations should not shine or be too noisy. To highlight the beauty of this natural environment, some natural things like shells, starfish, and flowers can use. They do not look artificial and improve the appearance of the entire situation. Choose some vivid colors that create a contrast between sand and water.
5. Make Room for Some Shade: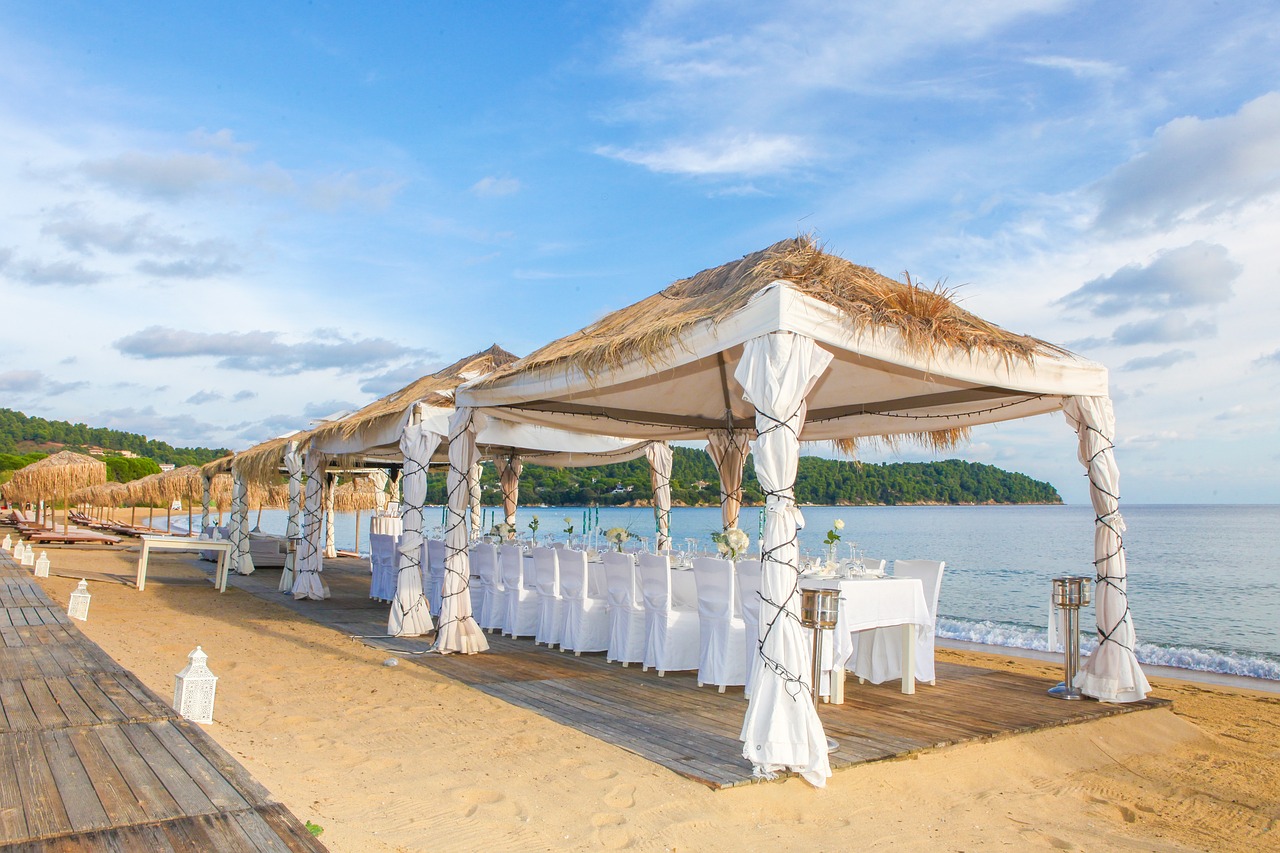 Getting married under the sky seems like a great romantic idea, but it can be a pain for guests. Don't forget to create some awnings for your guests to get rid of the intense sun rays. If it is too hot for the participants, this shade is your best friend.
6. Music to set the Right Mood:
Be a happy occasion, and it is incomplete without good music. But for a beach wedding, it becomes a constraint. At a beach wedding, there is a lot of background noise, wind, and waves. Make sure you attach some good speakers that hide unwanted noise. Most people don't focus on these aspects, but these little details add to the grace of the wedding.
Hiring a Party Bus for weddings, sporting events, bar crawls, bachelor/bachelorette parties, brewery tours, prom season, and birthdays are the best Idea. With a party bus, none of your friends will have to drive, the entire party can travel with you and the fun won't stop en route.
Do it Perfectly!

There is nothing better than getting married on a sandy beach under the blue sky. Keep these tips in mind when planning and making the most of the special day of your life. We also recommend creating a checklist for everything when you start planning your wedding. The day doesn't just have to be perfect in the pictures, make sure everything gets to the point so that the memories are embedded in your heart forever. It is the beginning of a new chapter. How can you miss something?