Write for Us – Lifestyle, Shopping, Fashion, Hair & Beauty, and Skin Care
Good news for all fashion lovers! At LabelBazaars.com, we are finally opening the doors to guest blogs. If you are a fashion enthusiast writer and expert who can generate quality content and look forward to telling people how to dress better or improve their sense of style, then we have news for you! Discuss the form below for each niche.
When you ready to write for us, choose your topic surely. We appreciate well-written posts related to shopping, the latest fashion, trends, lifestyle, beauty, and health tips, and designers from guest writers. Your Article should be fresh and have not been published anywhere on the Internet except your platform or website.
If you have abilities to fulfil the content craving of fashion info seekers at our LabelBazaars.com, Feel free to send fashion & lifestyle related content to our editor for Guest post opportunity.
How to Submit Your Guest Post on LabelBazaars? Lifestyle – Write For Us
To submit guest posts, please read through the guidelines mentioned above. You can contact us through the website contact form or mail directly at contact@labelbazaars.com
Why You Should Contribute LabelBazaars.com – Lifestyle Write for Us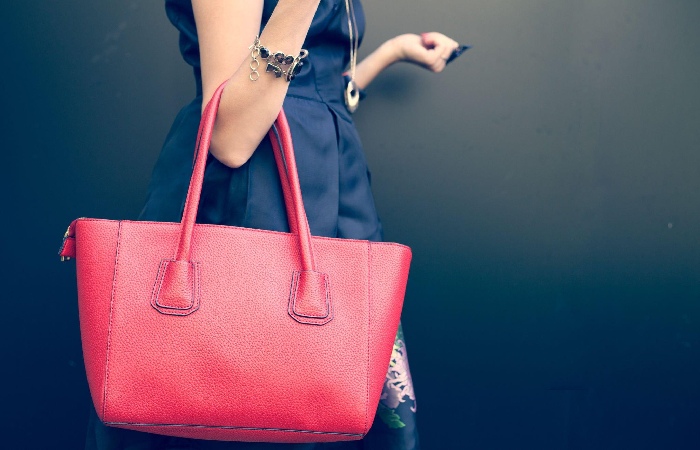 With more daily visitors and a widespread social network, we are one of the best platforms for style advice round the clock. With us, you can reach out to loads of people through our network. You will have worldwide exposure for your articles.
Our blog/site is updated day-to-day with fresh content, crafted according to the requests of our user. We do hold all our guest authors to a specific standard and expect all guest contributions to follow the same rules.
Successfully published posts will share on these social channels: Twitter, Facebook, Pinterest, Instagram, Facebook Group, Medium, Linked In, and newsletters.
Building Authority and Traffic back to you: As part of the Author Bio introduction at the end of your published post, readers will be able to join to your Blog, website or a social media channels of choice via the link provided
By writing for targeted viewers, you will be able to reach the exact audience and establish authority in your niche.  Usually, it leads to bigger and better things.
Guidelines to Submit Article on LabelBazaars.com
The Articles should be of at least 600 words long. We welcome posts that are even larger than 1000 words as long as the quality of the post(s) is maintained.
Your post must be original and not earlier published either on the Web or in print.
Your Article (s) shouldn't be self-promotion of any brand, entity, business or a specific person
Articles should be 100% unique. We will be check for plagiarism. Moreover, once submitted that will be the intellectual property of the LabelBazaars.com and cannot be spread, published or used without the clear written permission of the WEBSITE editorial team
Don't forget to add 1 or more image matching your posts and make sure images size are less than 70 KB. The dimension of an image must be at least XXpx wide. If you are sharing somebody else's image, please add a credit note for them.
You would also be expected to share the article on your social media channels
Topics Allowed on Labelbazaars.com
Online Shopping
Men Wear
Ladies Wear
Kids Wear
Home and Living
Bed Linen and Furnishing
Beauty Tips & tricks
Health tips & tricks
Fashion trends
Makeup tips & tricks
Latest Makeup products update
Food
Hobbies
Product Reviews
Parenting
Hair Treatment
Skin Treatment
Wellness
Events
Wedding Fashions
Wedding Planning
Real Weddings
Wedding Beauty
Bedroom
Bathroom
Living room
Drawing room
Fashion Designers
Kitchen
Street Styles
Trends & Shopping guides
Fashion Photography
Fashion Models
Spring Fashion
Summer Fashion
Fall Fashion
Winter Fashion
Search Terms for Guest Posts at Labelbazaars.com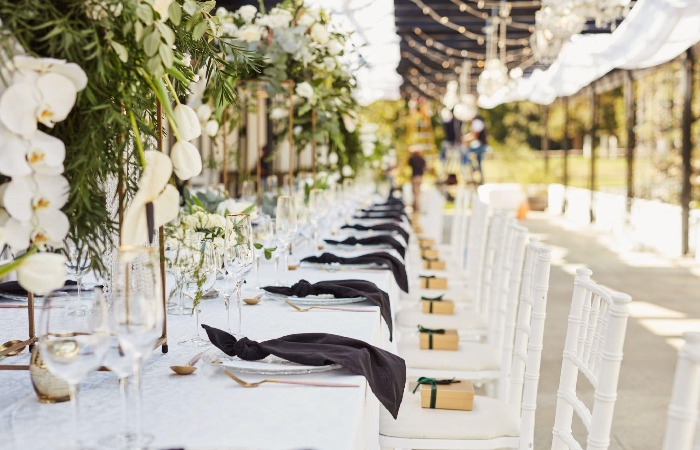 Online Shopping – Write for Us
Men Wear – Write for Us
Ladies Wear – Write for Us
Kids Wear – Write for Us
Home and Living – Write for Us
Bed Linen and Furnishing – Write for Us
Beauty Tips & tricks – Write for Us
Health tips & tricks – Write for Us
Fashion trends – Write for Us
Makeup tips & tricks – Write for Us
Latest Makeup products update – Write for Us
Food – Write for Us
Hobbies – Write for Us
Lifestyle – Write for Us
Product Reviews – Write for Us
Parenting – Write for Us
Hair Treatment – Write for Us
Skin Treatment – Write for Us
Wellness – Write for Us
LifeStyle – Write for Us
Events – Write for Us
Wedding Fashions – Write for Us
Wedding Planning – Write for Us
Real Weddings – Write for Us
Wedding Beauty – Write for Us
Bedroom – Write for Us
Bathroom – Write for Us
Living room – Write for Us
Drawing room – Write for Us
Kitchen – Write for Us
Street Styles – Write for Us
Trends & Shopping guides – Write for Us
Fashion Photography – Write for Us
Spring Fashion – Write for Us
Fashion Designers – Write for Us
Fashion Models – Write for Us
Summer Fashion – Write for Us
Fall Fashion – Write for Us
Winter Fashion – Write for Us
Related Pages: