While riding boots have around for centuries, Charles Hyer credited with inventing the western boots with which we familiar in 1875. Today you will find a variety of brands and designers who manufacture western boots. However, if you want to try some of the best western boots, you should contact these leading brands.
Ariat Boots
Ariat is a high-performance footwear company founded in 1993 by Beth Cross and Pam Parker. They launched Ariat intending to revolutionize riding boots through the use of advanced sports shoe technology to improve fit, comfort, and performance. Almost as soon as they were released, the athletes were thrilled with the construction and style of the shoe. Whether you're looking for a hard-wearing work boot, an elegant western boot, or even clothing for your boots, today, you can find what you want if you choose Ariat.
Chippewa Boots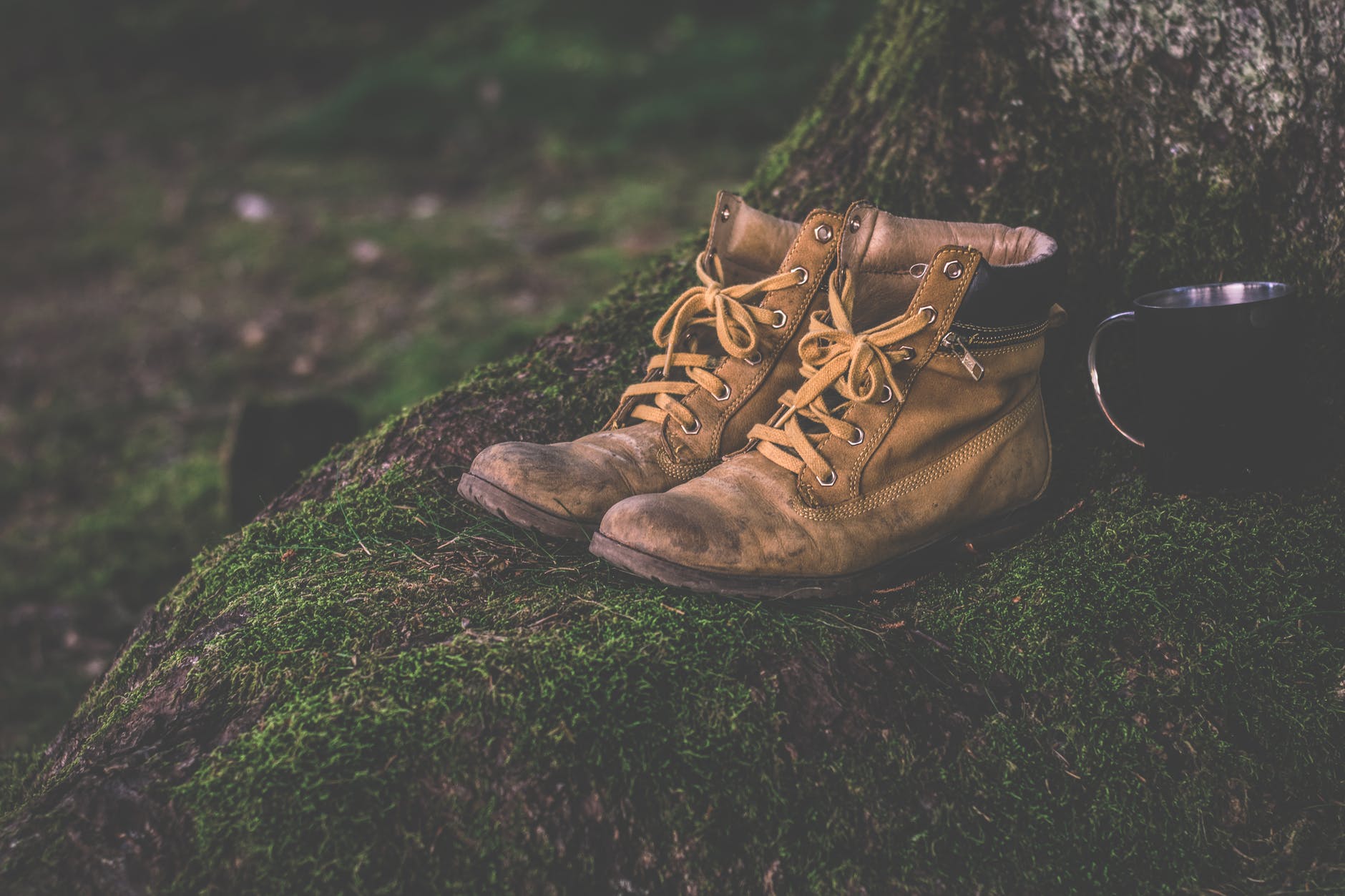 Chippewa Boots founded in Chippewa Falls, Wisconsin, in 1901. Thanks to the felling boom in the region at the time, the demand for boots increased by leaps and bounds. What started as a company with only a few employees soon developed into a five-story factory with more than 300 employees. Chippewa Boots is one of the oldest outdoor shoe brands in the world and is known for its sturdy boots. Many people turn to Chippewa work boots because they can get additional features like waterproof materials and a steel toe cap.
Also Read: How to Tie a Tie: 4 Mistakes You Should Avoid
Lucchese Bootmaker
If you are looking for western boots that offer style, comfort, and quality, you should contact Lucchese Bootmaker. Italian immigrants Salvatore and Joseph Lucchese founded Lucchese Bros. Boots and Shoes in San Antonio, Texas, in 1883. Salvatore loved new technologies, and his interest in machines helped him develop techniques to increase shoe production. Over the years, everyone, from President Lyndon B. Johnson to John Wayne to Zsa Zsa Gabor, wore Lucchese boots.
Justin Boots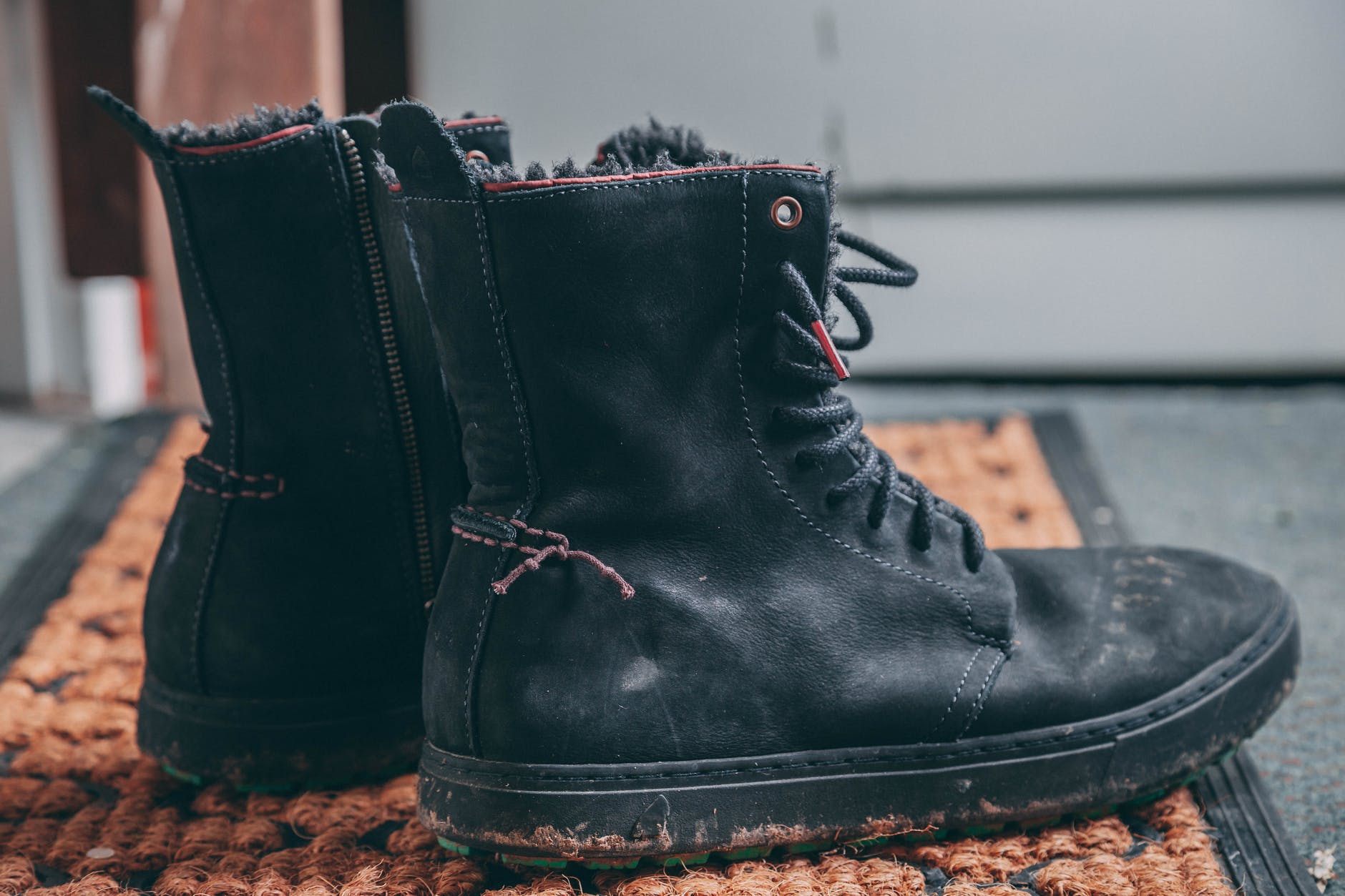 Justin Boots started when its founder, H. J. "Daddy Joe" Justin, started repairing boots in Spanish Fort, Texas. He initiated Justin Boots in Gainesville, Texas, and started making his boots in 1879. Justin was one of the first creators to use decorative stitching over the top of the boot to stiffen the leather and prevent it from bending around the ankles. You can still enjoy the impressive stitching on these boots by looking for Justin Boots at Russell.
Also Read: Tips to Start Buying Kids Clothing Online
Corral
Corral's idea came about when founder Othell Welch traveled to Mexico and inspired by the artisanal quality of the boots found there. He founded Corral in 1999 to produce trendy and exotic cowboy boots for men. Nevertheless, similar brands were already doing the same. At the time, Welch realized that the market lacked elegant women's western boots. After the change, the popularity of the brand increased rapidly.
If you want to put your feet up on some of the best cowboy boots, pick one of these top five brands.