How Do Bank Loans Work?
Many people use the loan to fund important purchases that they can't otherwise afford, like a home or car. Whereas…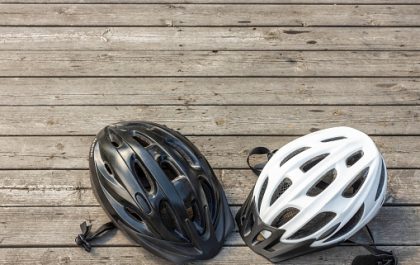 Why buy a Bicycle Helmet?
Introduction A bicycle helmet is a basic yet one of the most important safety accessories to own as a cyclist….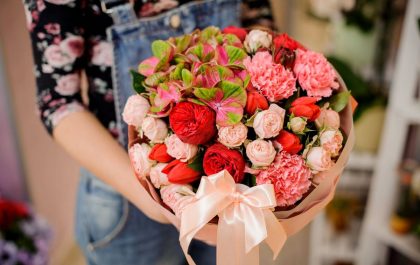 What To Write In A Valentine's Day Card
What do you write on Valentine's Day card? Love, happiness, and all that mushy stuff? Well, sure, you can go…