Mixing and matching clothes and accessories is a daunting task for many Women. You just need to take into account as many considerations as what color palette to use, the style you want to portray, and of course, the occasion.
To help you figure things out, we've created this ultimate style guide on fashion clothes for women. We have included several tips and tricks that are used by many fashion and style gurus.
Say yes to Neutral Hues
Clothing in black, white, beige, brown, and metallic is suitable for any event. You can use for work, corporate parties, casual functions, and even regular days.
As such, you should invest in at least some clothing in neutral tones.
Tips for Neutral Color Styles
These are, by far, the most comfortable colors to play. You can combine them with other neutral or metallic colors. You can also use them with patterns and bold prints.
Wear a black halter dress through a layered necklace and red shoes for a party.
Don't be scared to use various shades of color and add texture layers to keep things interesting.
Complete your outfit with a printed iPhone wallet or purse or a pair of shoe
Keep your face makeup fresh and light.
Look Elegant and Chic in Denim
Denim is probably the most versatile material from which various fashion pieces made. It is simple, timeless, elegant, and super comfortable.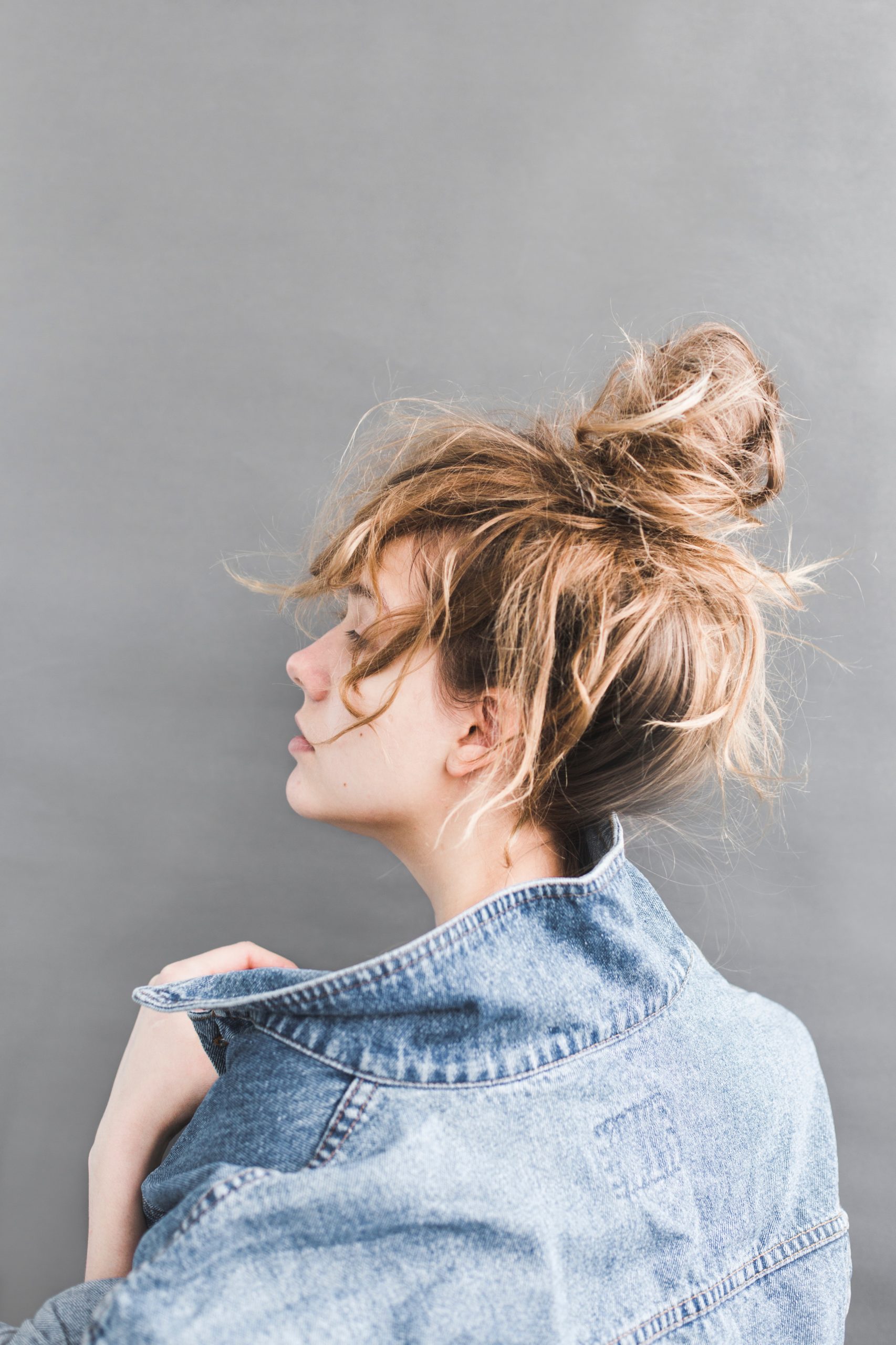 How to Wear a Denim Look
Since denim is available in different colors and textures, you can combine it with almost anything.
Jeans jackets for women worn with a crop top, a floral blouse, a lace skirt, or even an elegant dress.
Combine your stonewashed jeans with a plain white t-shirt. Then add accessories with a colorful necklace and bag.
Wear denim overalls with your favorite winter sweater and white sneakers.
Check Out :Apparel write for us, And Contribute, Advertise with us, Submit Post
Wow the Crowd with daring Patterns
Not many women rely on wearing patterned clothing. And it's quite understandable because patterned clothing can be a hit or miss.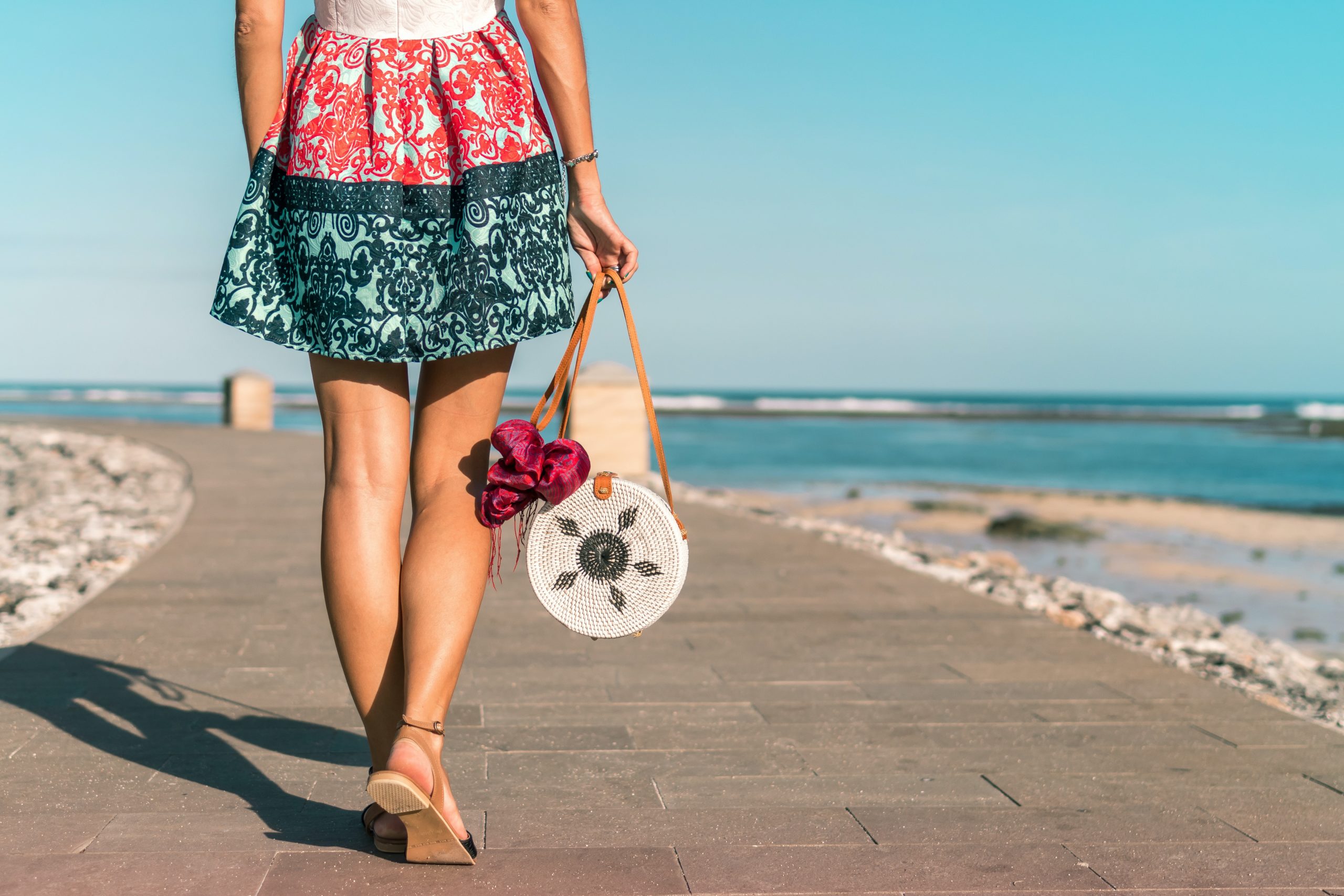 How to make bold prints
If you haven't tried wearing garments with bold and versatile patterns, you're missing a lot.
To use printed clothing or accessories, you can use the following tips:
If you want to wear a patterned dress, blouse or sweatshirt, avoid wearing too many accessories.
Stick to a pattern and combine it with neutral colors such as black, beige, and white.
Avoid textured fabric if you already have a printed shirt or pants.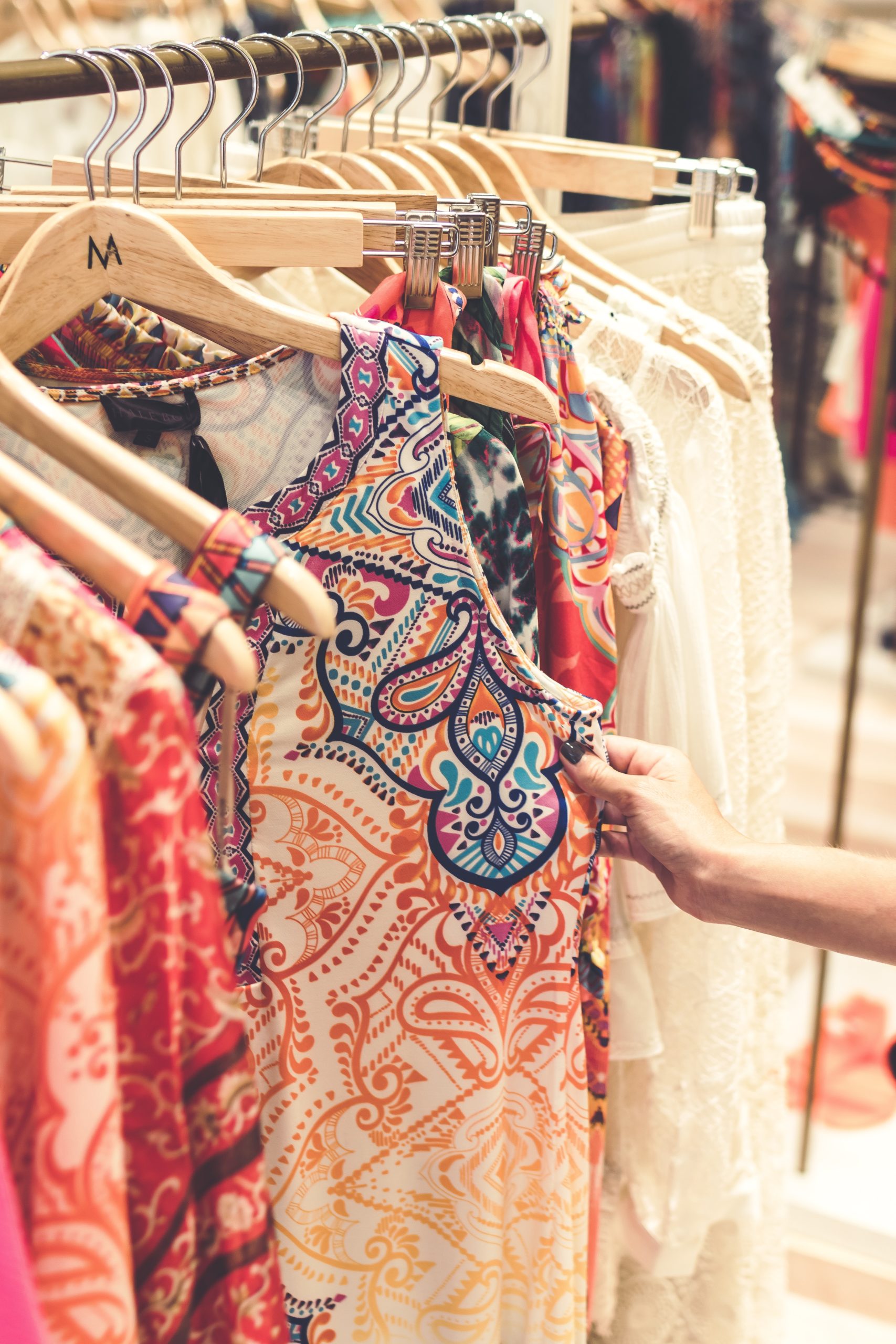 Spice it up with a Colorful Outfit
It is effortless to turn your head when you wear a colorful outfit. With this type of outfit, you can look fresh, happy, and full of energy, even on a stressful day.
You can also Submit Post with Query "OutFit Write For Us"
Also Read: The Best Styles Fashion Advice of All Time
How to Stand out with Colorful Clothing and Accessories
Every woman should have a colorful piece of clothing in her closet.
They work for almost every occasion. The only challenge is to choose the perfect colors for wearing. To avoid it becoming a fashion disaster, here are some tips you can use as a guide.
Use the color wheel as a guide, especially if you are unsure which ones best match the style you want to rock. Some examples of complementary colors are yellow-green and violet, teal, and red-orange, as well as blue-violet and yellow-orange.
Don't forget to take your skin tone into account. Choose colors, shades, and sounds that complement your skin. For example, if you have a green or yellow hue, you can try experimenting with honey gold and peacock blue. For women with blue undertones, you should choose dark shades such as light grapes and cherries.
Do your best for your color selection. You can wear some of the most modern colors in today's fashion industry, like avocado green, cherry red, whiskey brown, fuchsia pink, and digital blue.
If you want to use a monochrome palette, look at the color of the largest garment you are wearing. Based on this, you can add jewelry, shoes, a coat, and other items that are available in a lighter or darker shade.
With our simple and crazy fashion and style tips mentioned above, you can look stunning. With our professional style guide, you will look good all year round 2019.
You can also Submit Post with Query "Boutique Write For Us"