Unlike the early days of soccer, when players typically wore thick cotton shirts, knickerbockers, and heavy rigid leather boots, there has been a significant evolution of soccer wear. For a footballer to identify their partners, all team players are supposed to have uniform kits. The game rules specify the suitassble equipment a player should use and forbid any gear that can cause harm to either the player or any other participant. In a competition where the opponents wear identical colors, one team must change to different colored attire. Among the essential equipment a player should have in a match include the following soccer gears.
Jersey
The law states that two teams must wear colors that distinguish them from each other and the referee and the assistant referees. If there is a football match between two teams that would typically wear identical colors, the away team must change to a different color. To avoid such instances, a team should have a second-choice jersey, often referred to as its "away kit."
Most clubs also have a "third kit," ostensibly used when both the first choice and "away kit" are deemed too similar to those of an opponent. Goalkeepers are required to have jerseys that are easily distinguishable from the other players and match officials.
Soccer Shoes
Most of the football players wear studded soccer boots. The studs are used to ensure that a player has a firm grip on the ground when playing. Players also save themselves from injuries by wearing these boots. Among the most famous companies that make these soccer boots include Adidas and Nike.
Gear Bag
This is storage equipment where a player is expected to put all the tools they use in a match. They are left in the changing room where the players change to their sporting attire.
Also Read: Best casual shoes for men: Best Men's Shoes
Shin Guards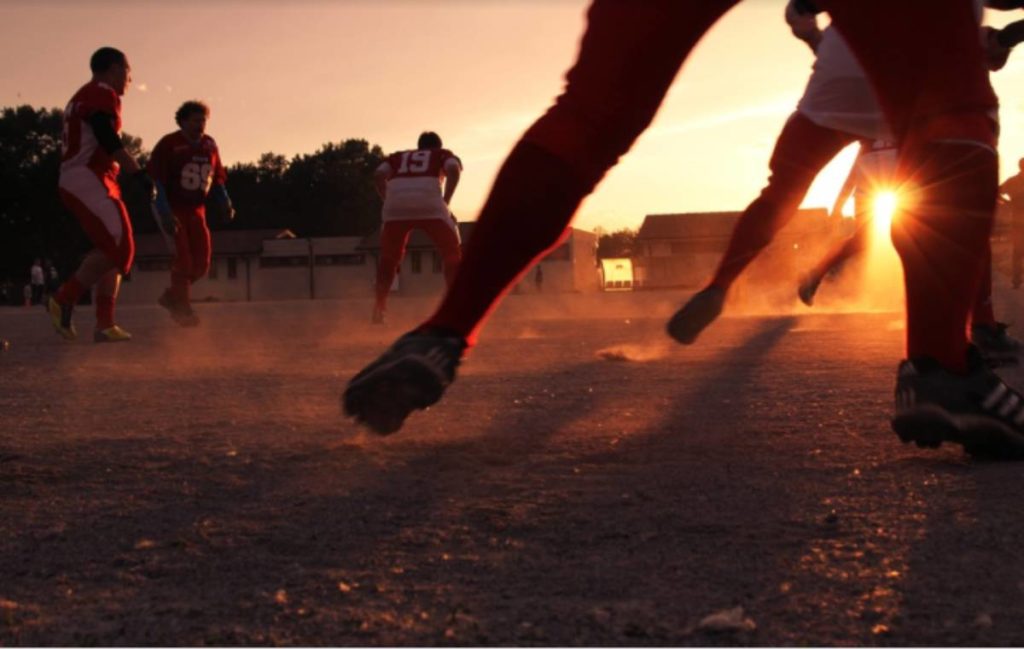 They are worn on the lower part of the leg to prevent the shin from any injuries. They are worn underneath the socks.
One can avoid injuries by having the required soccer gear at all times whenever they are in the field.