Summer is just around the corner, and while you probably can't wait to spend your days lounging outside on a sunbed, it's important to remember that your skin is at its most vulnerable during the hot summer months. 
Hopefully, we are all aware of the numerous benefits of topical sun protection like sunscreen by now, but did you know that there are lots of other ways of keeping your skin nourished and happy that are essentially chemical-free? 
They involve a long-term, inside-out approach, so let's get down to basics: here are 6 natural ways you can maintain healthy skin this summer.
Minimize Sun Exposure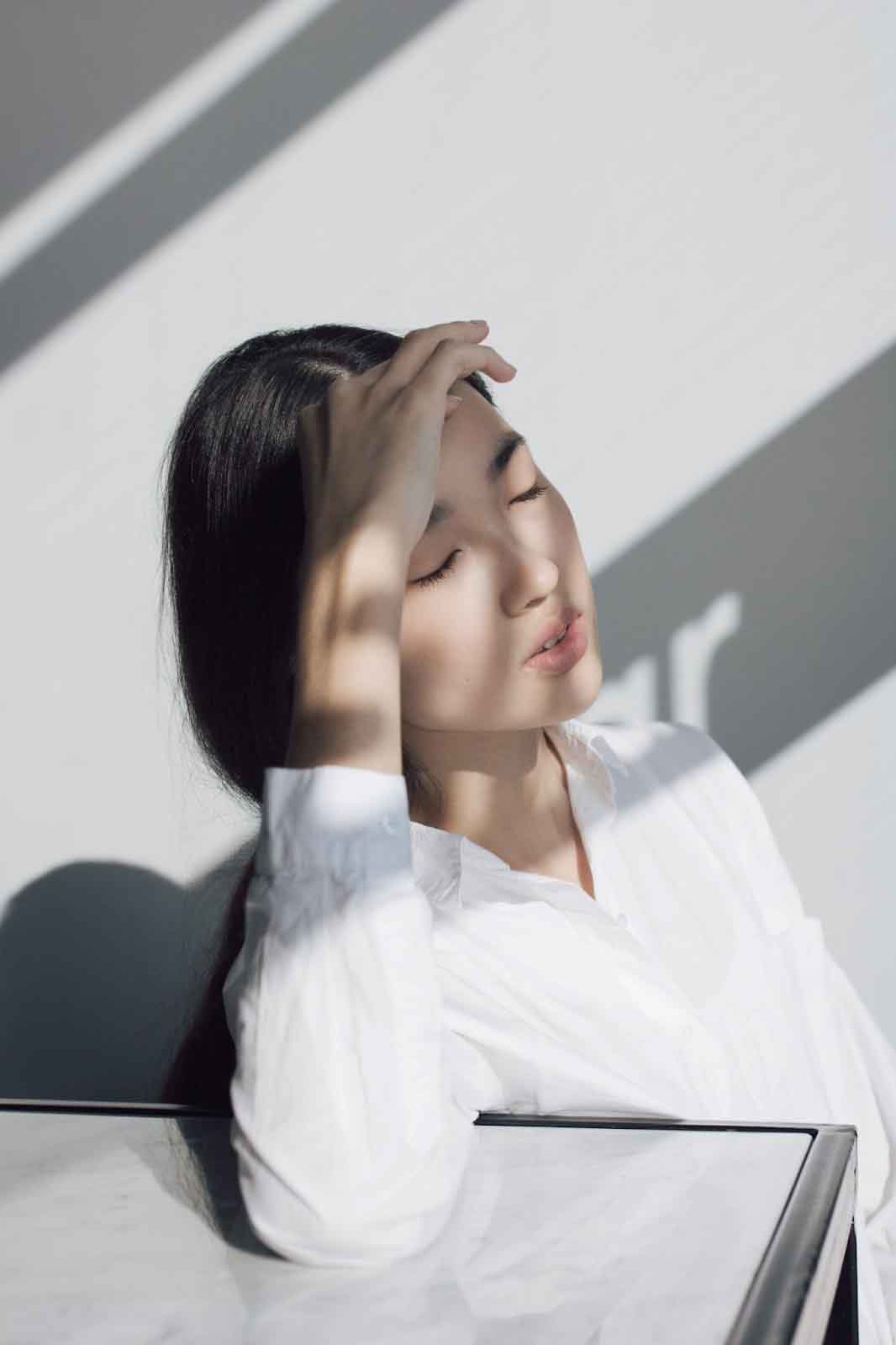 As summer rolls around, we should all be making a conscious effort to minimize the time we spend outside in the sun or, at the very least, make informed decisions about how to avoid being exposed to its harmful effects.
If you plan on spending a lot of your time out and about, apart from wearing and reapplying a broad-spectrum sunscreen throughout the day, try to spend the majority of that time in the shade. You should also try wearing protective clothing that covers up your skin as much as possible, and think of topping off your favorite summer outfits with a wide-brimmed hat and sunglasses.
This is especially important for fair-skinned people: do away with the notion that you need to get a bronze-like tan on the very first day of your summer vacation, and step out into the sun only for short bursts of time. You will still get a tan, but at a safe and steady pace.
Track UV Radiation Levels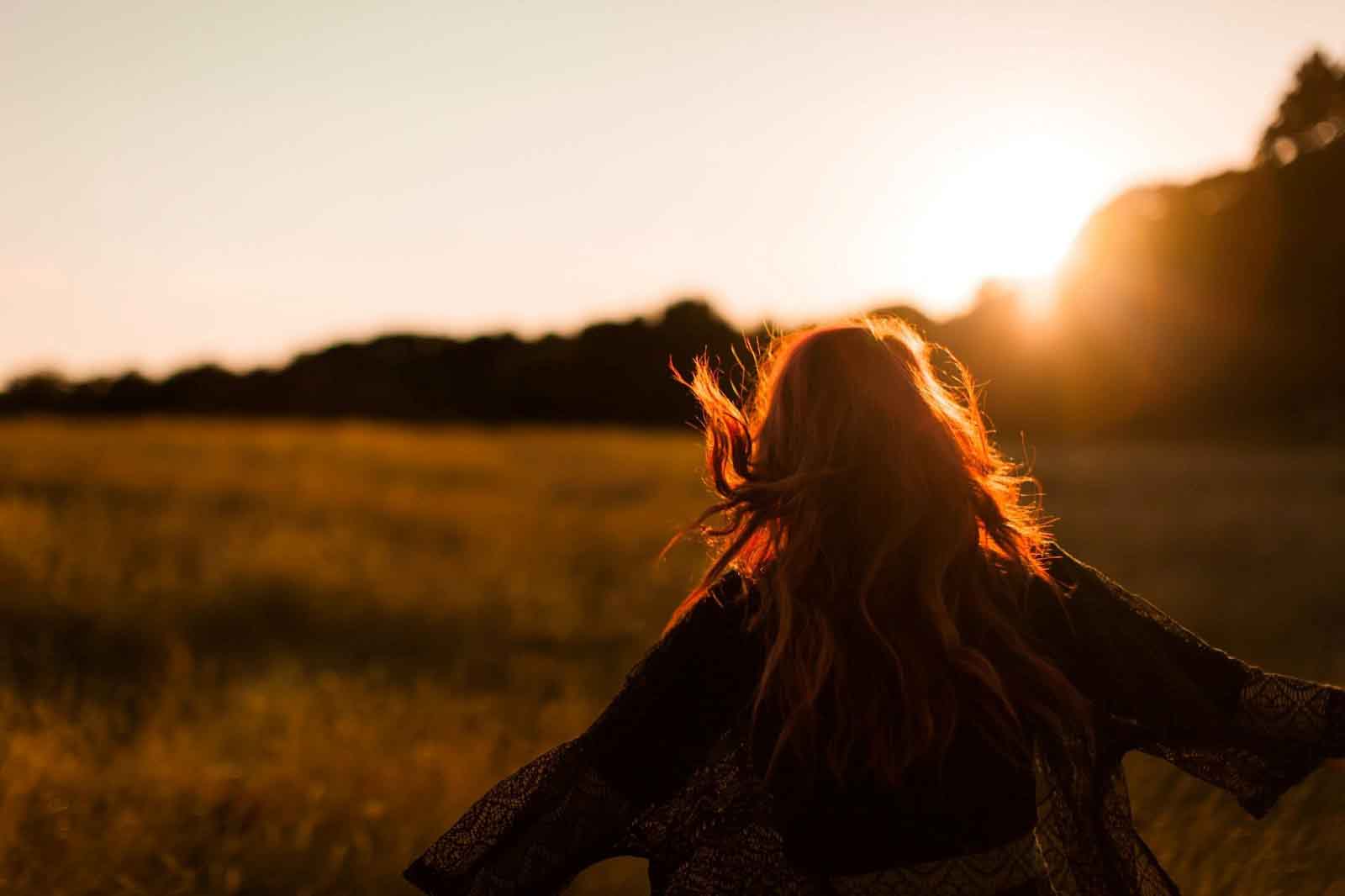 This has a lot to do with what we already discussed above, but another relevant point to make is that most weather forecasts and apps have a feature telling you exactly how high the UV index is at any moment of the day. The higher it is, the more reason for you to avoid stepping out into the sun for extended periods of time—with or without taking precautionary measures to protect your skin.
Note that experts remain firm in their stance that everybody should avoid direct and prolonged sun exposure between 10 AM and 4 PM which is when UV rays are at their strongest.
Topical Skin Protection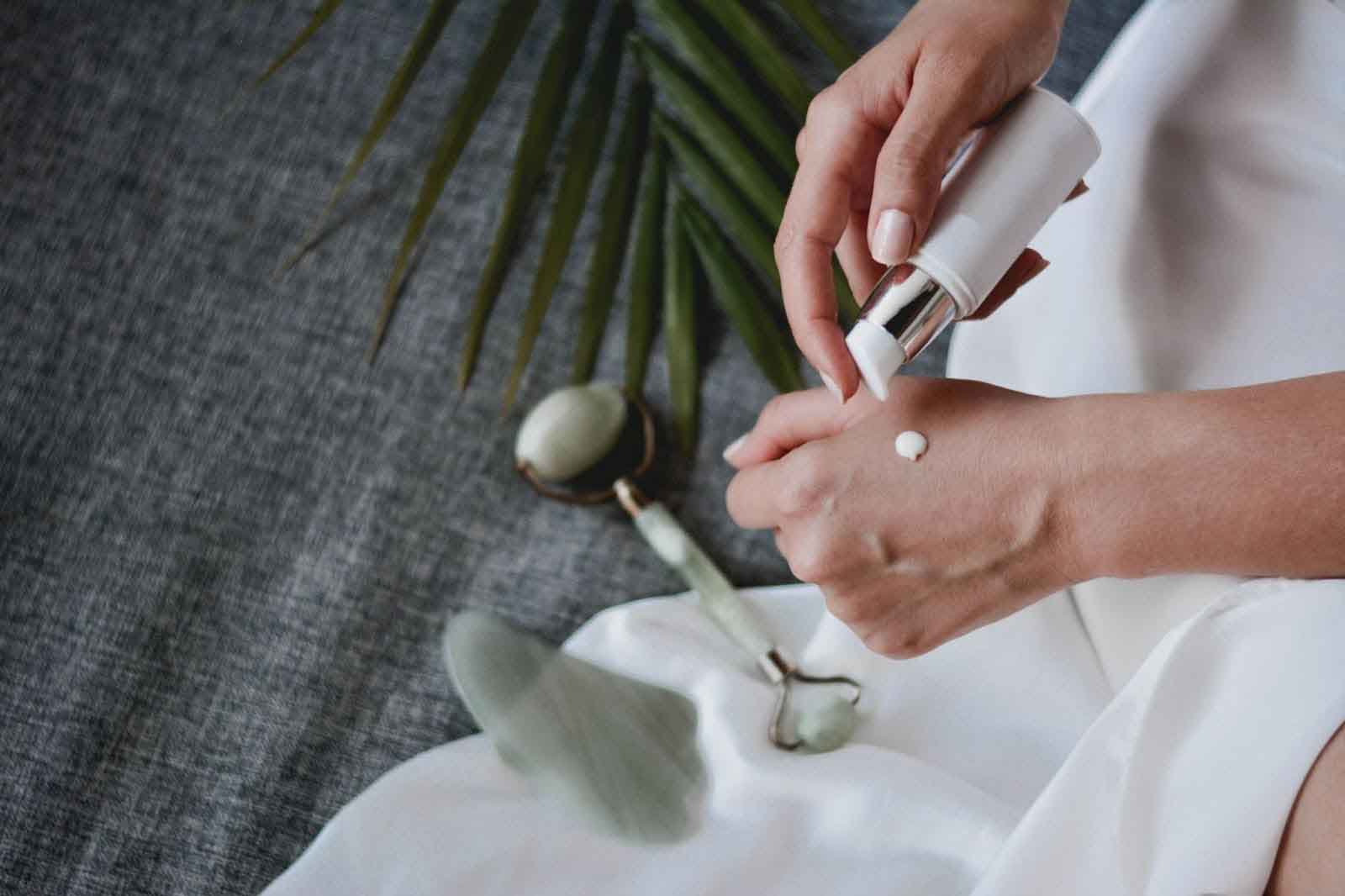 This article is all about easy natural ways of keeping your skin healthy during summer, but the avoidance of products (such as creams and lotions containing SPF) would do way more harm than good for your skin in the long run. 
If you are keen on minimizing the amount of synthetic ingredients in your skincare, you can opt for sun protection packed with natural active ingredients such as zinc oxide and titanium dioxide. Just keep in mind that products containing these ingredients might have a thicker consistency and a more opaque finish. 
In addition to that, after spending a certain amount of time outside, you might consider applying an after-sun balm or lotion based on natural ingredients which soothe the skin such as aloe vera.
Exfoliate Once a Week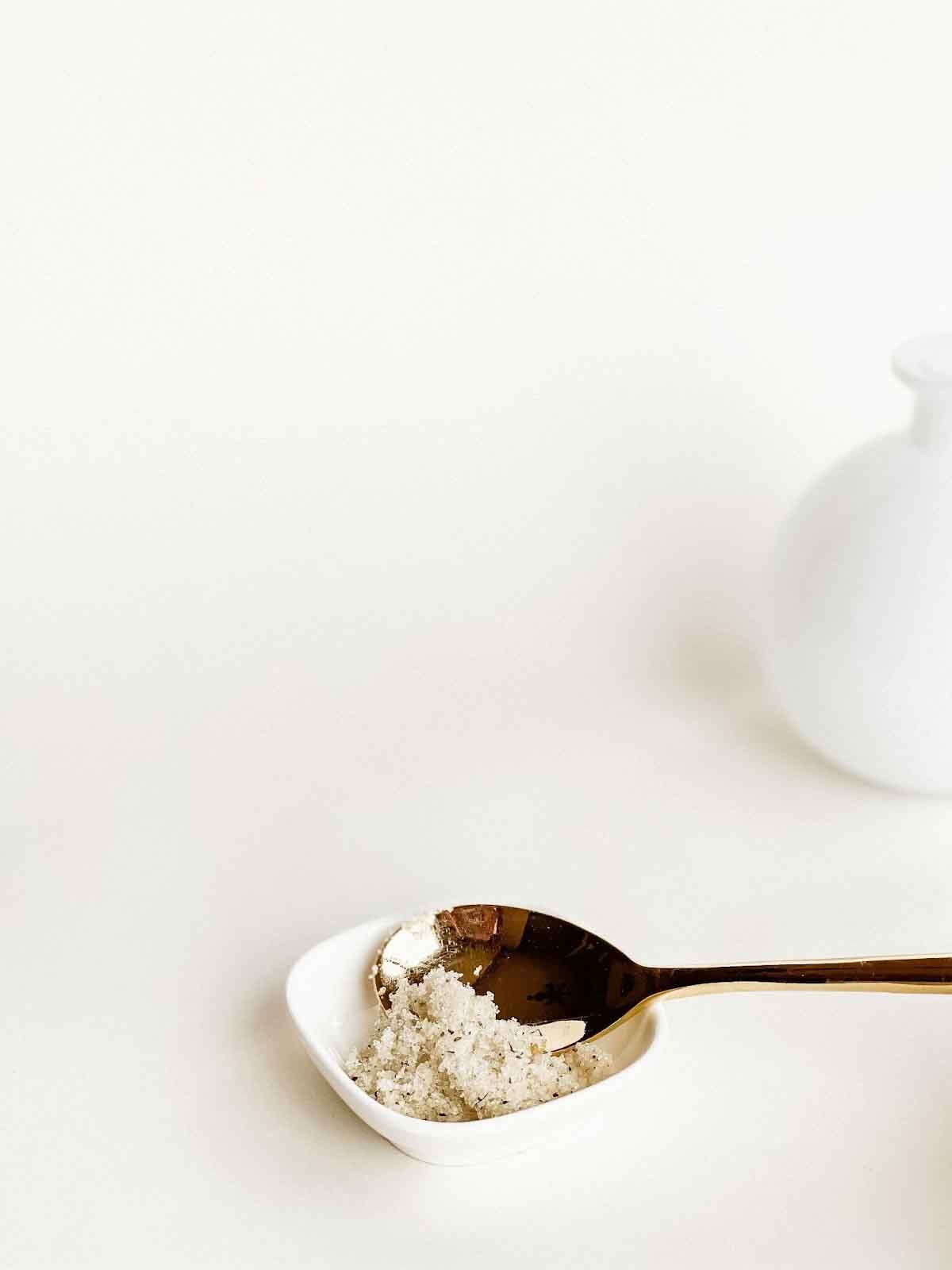 Pollution and the summer heat all swiftly wreak havoc on skin. Moreover, your skin may not be as healthy as it could be if you don't regularly exfoliate after wearing sunscreen all day, cleansing, and moisturizing. 
Exfoliation is the process of removing dead skin cells from the surface of the skin, and you can achieve this with the use of scrubs. The best part about this easy skin treatment is that you can make your own scrub at home using all-natural ingredients. 
For your face, a product with smooth, rounded granules works best. Try one with sugar or sea salt for the rest of your body. 
For healthy, bright skin, exfoliating is essential, but don't overdo it: once a week will suffice. Remember, exfoliating too much can make your skin feel dry and irritated. 
Take Care of Your Gut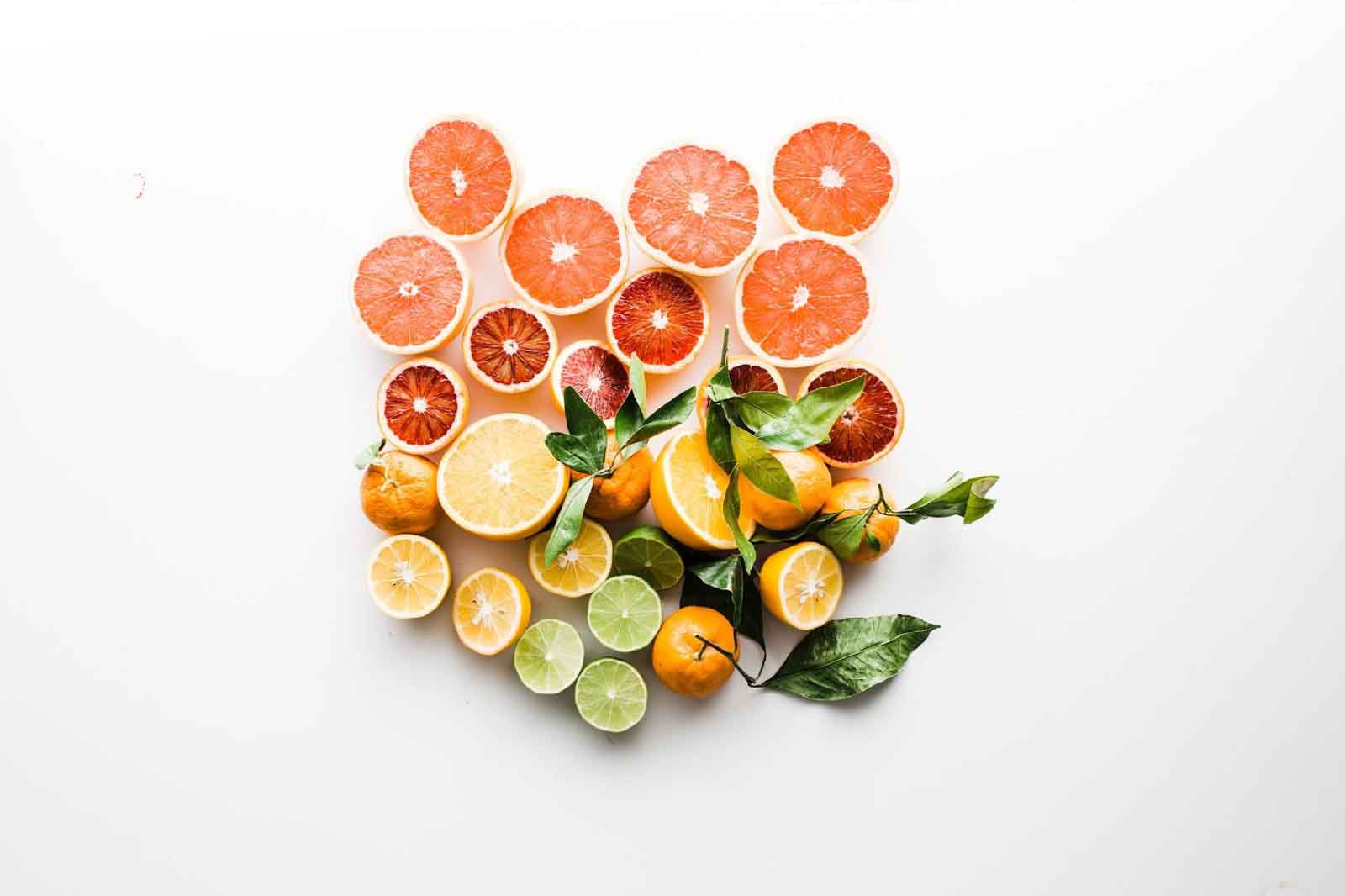 Our diet has a major effect on the complex gut microbiome that plays an important role in keeping our immune system in check, but also in the appearance and overall feel of our skin.
Things like sugar and nicotine have adverse effects on our complexion, whereas foods rich in antioxidants and minerals contribute to giving it an effortlessly healthy glow.
This summer, try incorporating lots of nutrient-rich foods into your diet, including leafy greens, tomatoes, and healthy fats (such as those found in fish, nuts and seeds) to keep your summer skin looking and feeling fresh and rejuvenated from the inside.
Stay Hydrated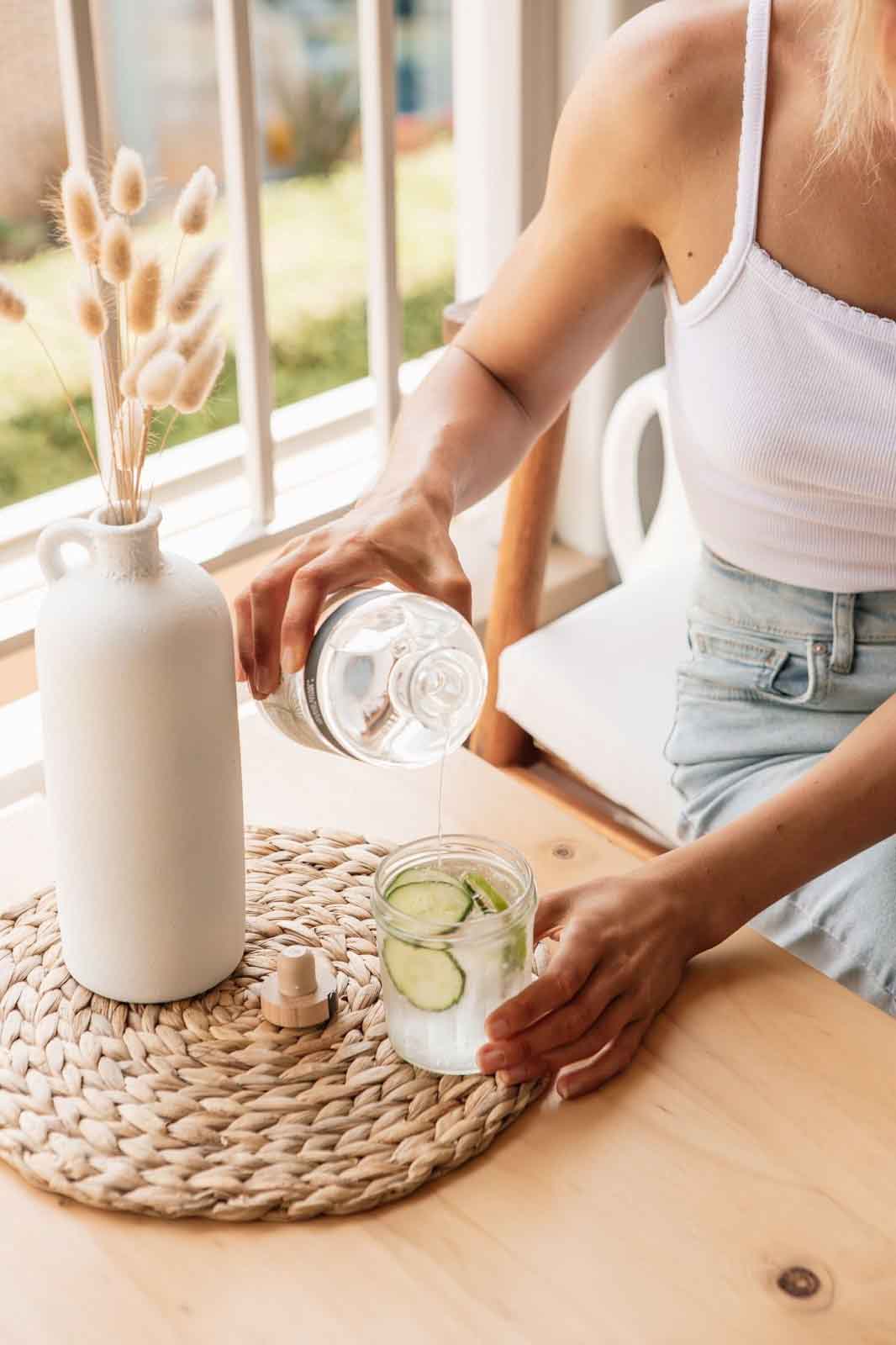 Apart from other health benefits, staying hydrated keeps your skin looking plump and elastic, which is especially important when frequently exposed to the summer heat.
In order to remind yourself to drink enough water throughout the day, carry a water bottle around with you wherever you go. If you're tied to your workspace, keep a glass of water on your desk so that you'd remember to refill it during the day.
In addition, drinking water isn't the only way to replenish fluids; you can also indulge in lots of seasonal fruits which are abundant in water, such as watermelon, strawberries, pineapples and peaches. There are also vegetables with a high-water content, and they include leafy greens, cucumbers, zucchini, celery and radishes.