When it comes to late-night parties, most women are particular about how they look. From selecting the right dress, makeup to countless other things considers getting that perfect look for the party-night.
Don't you care, as here in this post, we'll have rounded up some common beauty woes and their solutions to get complimented at a friend's party-night or corporate get together.
1. Have an Overgrown Manicure?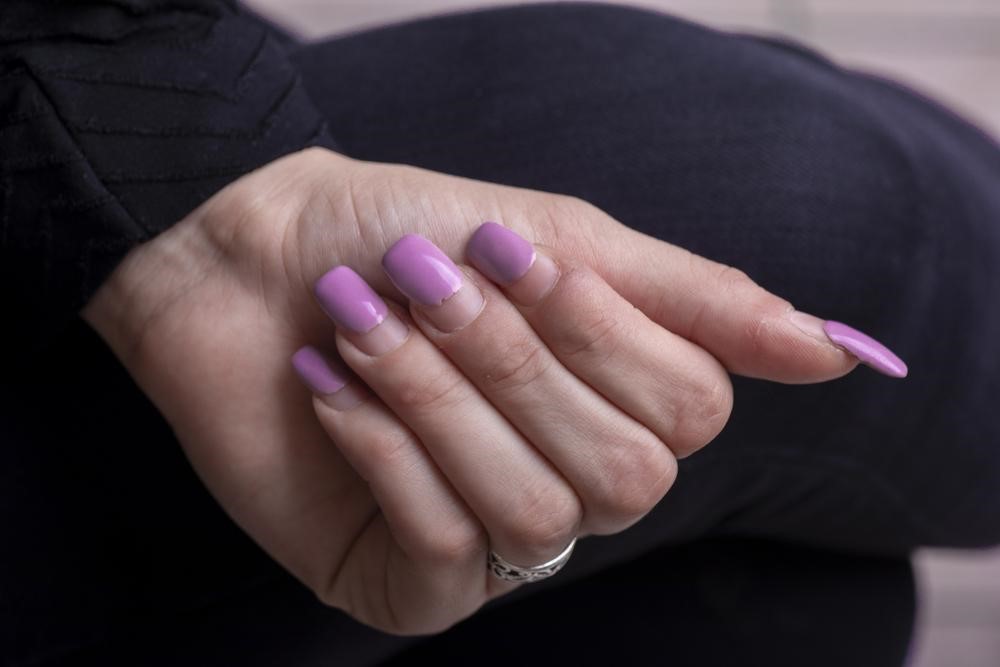 If you have an overgrown manicure and don't have much time on hand, then you can apply a glitter nail polish. It does wonders and makes your fingers look slender.
2. Are Your Grey Hairs Showing?
You can easily hide the grey hairs — those need to touch up — with a simple side part.  Or you can visit a shop to get a quick hairdo.
3. Short on Time?
What if you receive a call for a dinner party-night after the office? Would you quickly book a beauty session or hit the local shopping mall for beauty supplies? But what if you don't have time for all this? The best way out is to use lipstick to add colours to your cheeks, lips, and eyes. Make sure you blend it so that the glow is somewhat subtle.
Also Read: Wedding Beauty: Most-Asked Top 5 Questions Answered
4. Your Feet Super Dry?
So, the feet are dry? Don't worry, cover each foot with oil or foot lotion. In a few hours, you'll have soft and smooth tootsies.
5. Do You Have Thin Hair?
If you want your thin hair to look thicker at your party, then grab an eye shadow that has the same shadow as your mane. It is best if you dust it along your part.
6. Eyes Look Dull?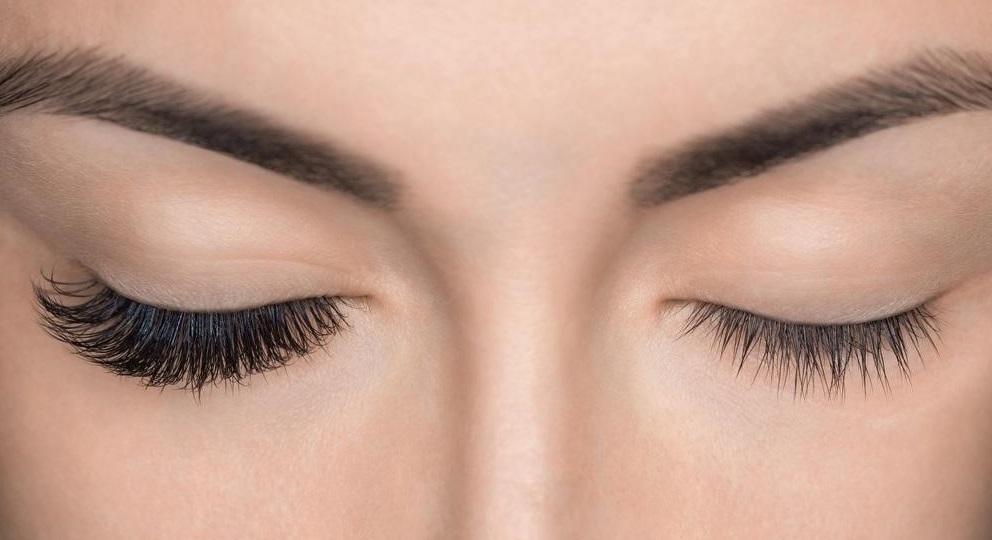 Eyelash extensions add volume to your eyelashes and make your dull eyes appear bold and luscious. Make sure your eyelash extensions blend with your natural eyelashes.
Also Read: Contact Lens: Best Natural Contact Lenses in the Golden Brown!
7. You Have Cracking Cuticles?
You quickly soften the cuticles by rubbing them with some lip balm.
8.   How To Get Perfectly Shaped Eyebrows?
Especially for ladies, those having bushy eyebrows, achieving the right shape is tough. Either you pluck too much, in the wrong direction, or not enough. A proven eyebrow hack is to remove the stray hairs at the end, and don't touch the medium hairs.
9.   Does Your Skin Feel Greasy?
If you do not have a bloating cloth, then grab a fresh toilet seat liner from your restroom. It will act as a makeshift cloth for your greasy skin.
10. Thin Lips?
Make your lips appeal plumper by mixing some peppermint oil into your lip gloss, and then feel the difference.
11. No Time to Redo Your Makeup?
If you don't take time to redo your makeup, then the best way is to spitz on a face mist. It will help to absorb any foundation or cakey-looking concealer. Thus, it will leave your skin looking dewy & fresh.
Hope the time-saving beauty tips for busy ladies work for you. Do let us know in the commentaries section below.