We can't trust our makeup all the time. These foundations, blushes, and primers surely make us look better, make our skin glowing, but regular use of these products can harm our skin. With consistent application of makeup, we can face serious side effects. What to do now for that natural glow? Not that your skin doesn't naturally glow. Poor eating habits, excessive consumption of alcohol or tobacco, or lack of proper skin care can lead to loss of the skin's natural glow. You can regain the natural glow of your skin with these home remedies:
Apply milk
Milk is an excellent ingredient for skin. It makes your skin glow naturally, and you can see women around the world use this. If you want to get rid of your dark spots and make them look shiny, you need to use milk on your skin. Take cold raw milk and dip a cotton ball in it. Now apply this cotton ball all over your skin. Leave it on overnight and wash your face in the morning with cold water.
Also Read: Protein Shakes: Are Protein Shakes Good for You?
Use Aloe Vera Gel
Aloe vera is very well known to be a natural moisturizer. It has moisturizing properties and absorbed by the skin like magic. Even for oily acne-prone skin, aloe vera has proven to be an excellent moisturizer due to its light texture and 99% water content. Aloe vera gel has some cooling properties that help soothe irritated skin affected by sunburn, rashes, infections, redness, and itching. It is, therefore, an excellent ingredient for sensitive skin.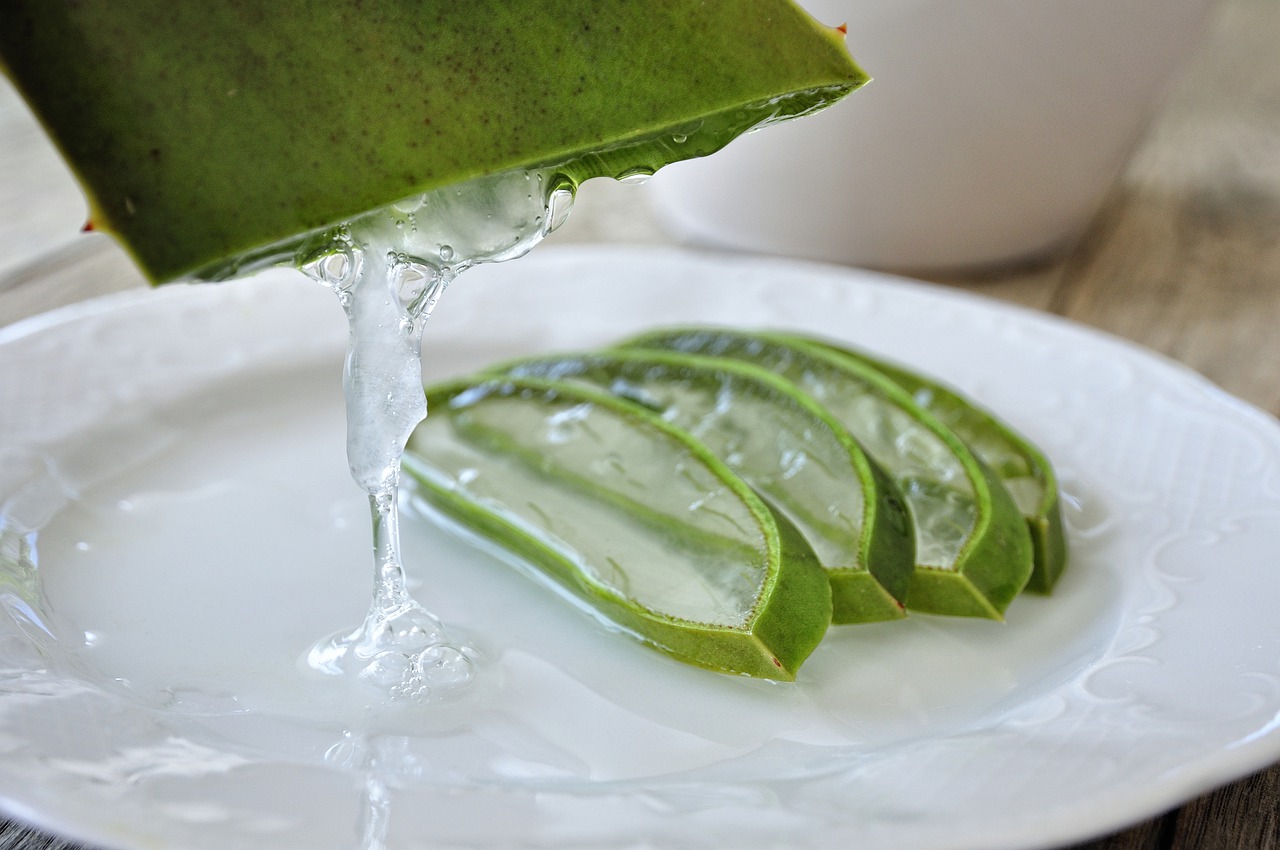 Plus, its anti-fungal properties help manage skin inflammation issues, like heat and cysts in the summer. Not surprisingly, aloe vera is a staple ingredient in summer skincare. The most annoying, unpleasant dark circles that you thought you couldn't do much about. Good news: You can trust aloe vera to get rid of it. It contains antioxidants and vitamin E that help lighten discoloration around the eyes, and the cooling effect helps reduce puffiness, killing two birds with one stone. Applying aloe vera gel around the eyes at night will exhaust them and reduce dark circles.
Try Almond Oil
Do you know that almond oil is excellent for your skin? It gives you a beautiful natural shine. Also, massaging the skin with almond oil promotes blood circulation in the skin and makes it look fresh. Clean your face and then apply almond oil everywhere. Gently press with your fingertips and allow it to penetrate the skin overnight. Wash with a cleanser the next morning, then use a light moisturizer.
Also Read: How can I Make my Scalp Treatment Healthy for Hair Growth?
Apply Rose Water
Rosewater is an excellent ingredient for the skin and gives it a beautiful glow. It makes your skin fresh, soft, and smooth. Take a cotton ball and soak it in rose water. Now apply it to your entire face. Please keep it on your skin overnight and wash your face the next morning with cold water. Don't miss the rose water is your ideal product for all skin problems.
Check Out : Serums Write For Us, And Contribute, Advertise with us, Submit Post
Rub Your Skin
Scrubbing is an excellent way to remove dead cells and dirt. This process helps you achieve the natural shine of your skin. Take two teaspoons of rice and sesame seeds and soak them in water overnight. The next morning, make a scrub by mixing these ingredients in a blender. Apply this scrub to face and rub for 10-15 minutes. Wash your face with warm water. Don't forget to apply a moisturizer.
Remember to take care of your eyes. Apply honey or cucumber juice under your eyes to get rid of those dark circles. For more beauty tips, stay tuned!