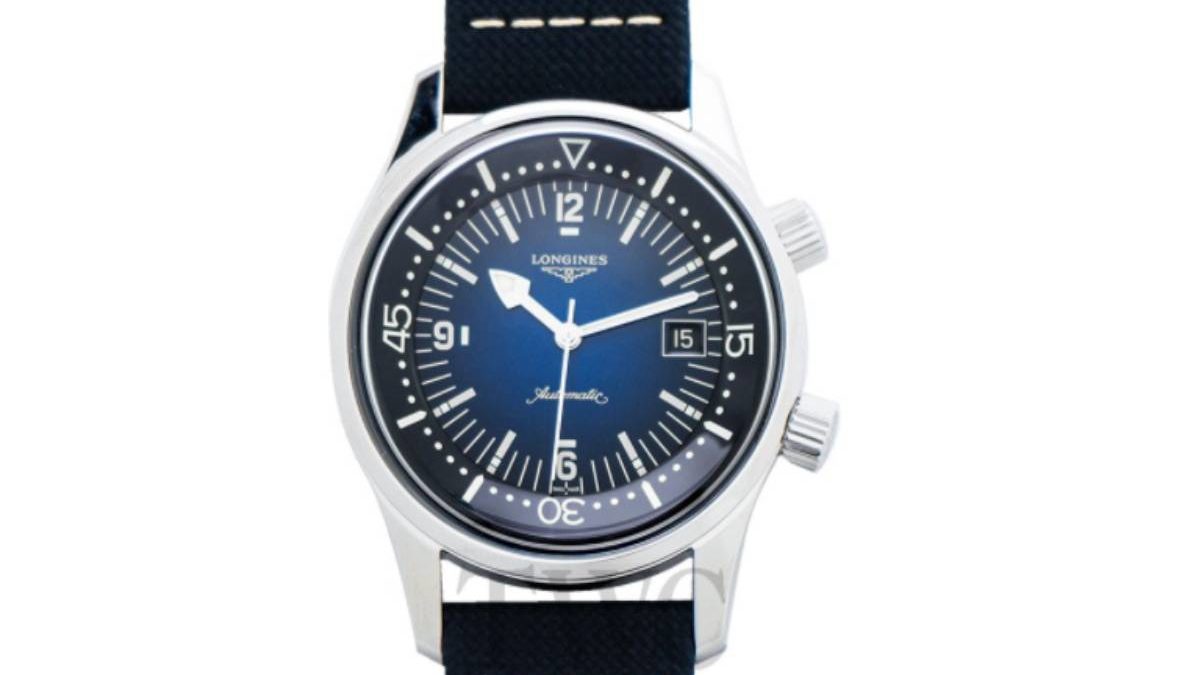 Are you currently looking for a luxury wristwatch with high-quality but at an affordable price? Then you have come to the right article. Longines is the answer to that question. This brand is one of the top brands in the watch industry that offers you exquisite watches at a very reasonable price compared with the other brands. Straight Regular Kurta
The Longines company is considered one of the oldest Swiss manufacturers of luxury watches in the watch industry. It was founded in 1832, and since then, Longines has built a strong history by producing high-quality performance watches with an elegant design. Here are four new luxury watches in silver-tone that you might want to consider buying.
You can also Submit Post with Query "You can also Submit Post with Query "Watches Write For Us"
Longines – L37444966
This timepiece belongs to Longines latest creations under the HydroConquest series that is crafted perfectly for men. It has a masculine color combination of silver and blue making it a perfect accessory for any occasion, formal or casual. The watch is also an excellent pair for corporate uniforms.
The watch has a blue-colored dial with dot-style hour marker indexes and two hand markers for its hour and minutes in luminous silver-tone. Inside the mother dial, there are three subdials indicating its hour, small seconds, and minutes. It also has a date window feature on its 4 o'clock.
Its case and bracelet are made of high-quality stainless steel material in a silver-tone. The case is ideal for a man's wrist because of its diameter size of 41 mm. This wristwatch's movement caliber is automatic with a Longines caliber of L688 and a reserve power of 54 hours. The watch is ideal for water activities becasue of its water-resistant feature of 300 meters.
Longines – L38204736
This timepiece is another Longines original from the Longines Spirit collection made exclusively for men. This watch has a combination of elegance and luxury, making it ideal for any evening wear, for business attire, and even when you are attending a group of friend's bar hopping or coffee wearing a simple outfit.
It has a silver dial with Arabic numerals hour indexes and simple standard hand markers in silver-tone and gray. This timepiece has three subdials in the middle, which indicates its hour, minutes, and small seconds. It also has a date window to help you keep track of the daily date.
Its bracelet and case are made from high-quality stainless steel material. Its case measures a round diameter of 42 mm, and the back of it is made of solid stainless steel. The watch has an automatic movement with standard reserve power. Aside from its elegant and straightforward design, it has water-resistant 100  meters.
Longines –  L52554936
The Longines brand is not made exclusively for men, and the brand also has different series of watches just for the ladies. One of their collection that gives high-quality and fashionable watches for ladies is the DolceVita, and this timepiece is one of their latest released models. This watch is ideal for any formal or casual attire, depending on your taste.
It has a blue dial with a glittery effect. The line-style hour markers and hand markers are made of stainless steel in a silver-tone. The watch has a small subdial where you can keep track of the small seconds. The case and the bracelet of this feminine watch are made of stainless steel material.
It has a rectangular shape case making it look elegant in a 32 mm diameter size. The quartz movement of the watch has a caliber of L178. Aside from being a feminine watch, it has a water-resistant feature of 30 meters.
Longines – L45230876
This Longines watch is another timepiece to love by the ladies. It belongs to one of their famous collection under the La Grande Classique. It has a very elegant and classy design which makes all the ladies fall in love with just one look. The watch is ideal for any occasion, whether it's a casual or formal one. Cotton Kurta For Women's
The dial of this Longines watch is white mother of pearl, it has diamond style hour indexes, and the hand markers of it has stick design in black color. The watch's case, including its whole bracelet and buckle, is made from high-quality stainless steel material.
The case has a measurement of 29 mm, making it ideal for a lady's wrist. Besides being a luxury one, it has a water-resistant feature of 30 meters.
Takeaway
For affordable and high-quality watches, you can never go wrong with Longines. The company has been in the industry for a long time, and they have already proven their worth and place in it.
Read Also : https://www.divinebeautytips.com/hair-straightener-write-for-us/
In addition, you can read more helpful resources at beautikue
Related posts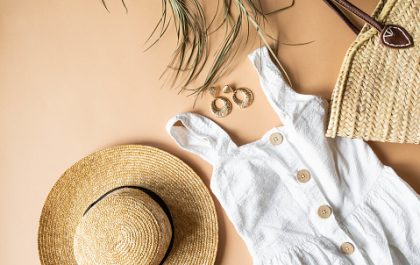 Amps Up Your Beach Outfits With These Stylish Accesories
There is nothing perfect like spending your summer vacation by the beach. Spending sunny days at the beach is unmatched,…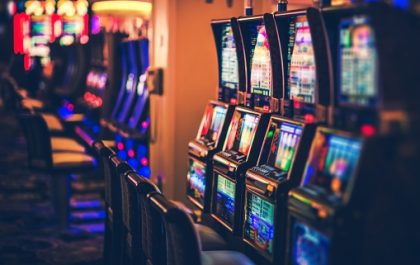 Can Ethereum Get You Into a Top Vip Casino Program?
Introduction Have you ever wondered what it would be like to be a VIP in a casino? I mean, who…