Younique: Some people get their colors tested to see which hues they look good in and which ones they don't. These preferences might be reflected in their cosmetics colors.
As a result, the market is flooded with cosmetics. We often find our favorite beauty brands or the ones we desire on the internet at really low and enticing costs, but did you realize that cosmetics may also be faked?
This has fueled women's desire to keep up with the latest trends and obtain these high-end brands at all costs, spurred on by beauty influencers' recommendations on social media and by the brands themselves, prompting them to seek out similar options in appearance but at a lower price.
In most cases, you can find makeup on websites that sell high-end products that appear to have the same features as those sold in stores but at significantly lower prices because they're not created with the same ingredients.
The ingredients in these copied versions are of much lower quality and often harmful to your skin. But there is a brand on the market that sells affordable makeup made from the most organic and clean ingredients, Younique!
Here are some of the high-quality products they offer that are made with the most exclusive ingredients because, for Younique, it's more than a makeover.
TOUCH GLORIOUS mattifying face primer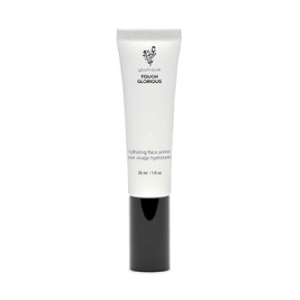 When you use the TOUCH GLORIOUS mattifying-face-primer in your makeup process, you may reduce undesired shine without losing your radiance.
With this cosmetic must-have, you may get smoother-looking skin while reducing the appearance of shine and pore size.
This mattifying miracle employs water break technology to deliver a refreshing rush of moisture when applied to the face, making it suitable for dry and oily skin types.
Make this mattifying face primer your go-to for worry-free, smooth skin.
YOUNIQUE TOUCH spray foundation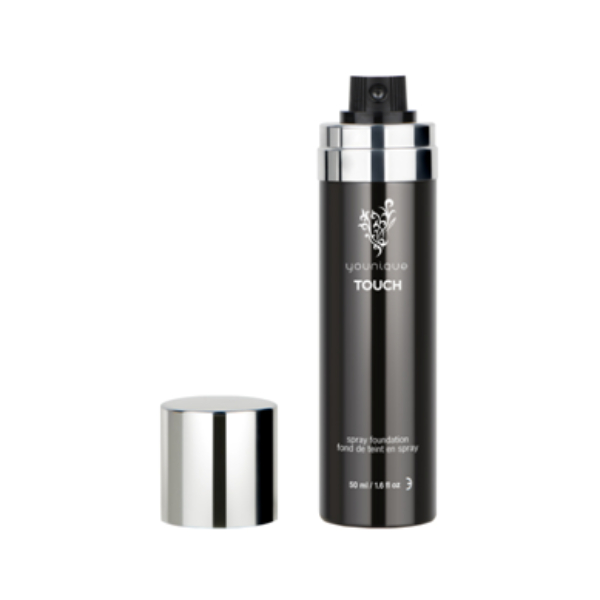 With the easy-to-build, easy to blend, and full coverage YOUNIQUE TOUCH spray foundation, you'll be on cloud nine.
This strong foundation has a light feel that gives you a flawless appearance without clogging your pores, and it comes in the same hues as the TOUCH MINERAL liquid foundation, so finding your exact match is simple.
With the simple aerosol application, you'll be able to achieve airbrushed results that rival any pro, allowing you to take on the day with nothing holding you back.
TOUCH BEHOLD prime and set powder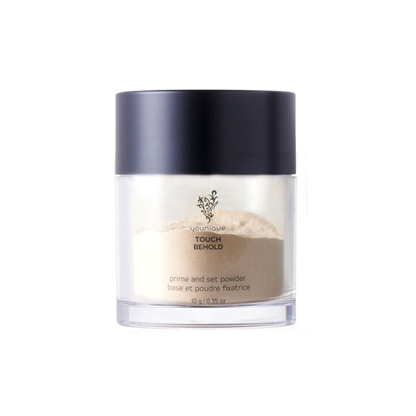 Prepare with the TOUCH BEHOLD prime and set powder. This velvety-soft wonder provides smoother-looking makeup and lasts longer, leaving you appearing fresh and oh-so-cool all day.
This mattifying makeup setting powder and primer, which comes in a universal hue that goes with every skin tone, glides over skin and makeup with ease, helping to blur the appearance of fine lines and wrinkles.
The product is made up of high-quality components and includes encapsulated water technology, which turns the powder into liquid when applied to the skin.
BEACHFRONT bronzer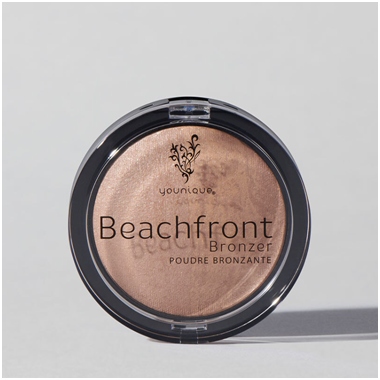 For a lovely sun-kissed glow any time of year, dust any of the three buildable BEACHFRONT bronzers, over your cheeks, shoulders, and arms.
This summertime beauty uses plant-based elements including chamomile, ginseng, ginkgo, and aloe to help produce a smooth and uniform application.
MOODSTRUCK pressed blusher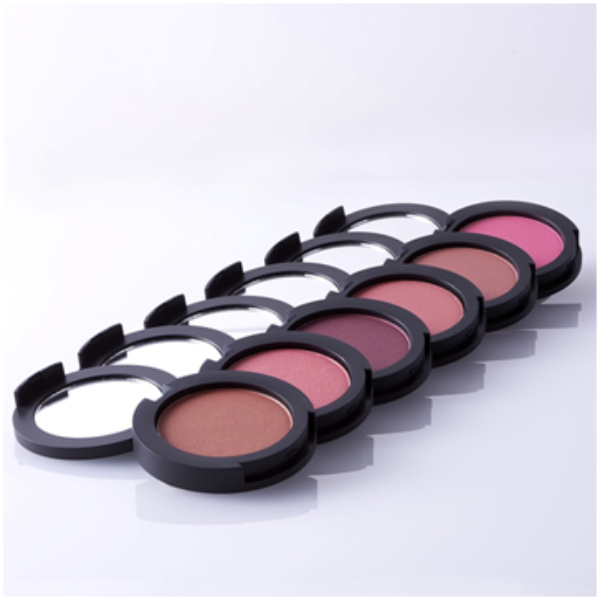 With the MOODSTRUCK pressed blusher that delivers, you may get a young, natural glow.
With mattes that employ texturizers to leave your skin velvety to the touch and dazzling shimmers that use optical technology to obscure blemishes for a flawless-looking finish, this blusher is almost weightless and effortlessly blendable.
TOUCH À LA MODE powder luminizer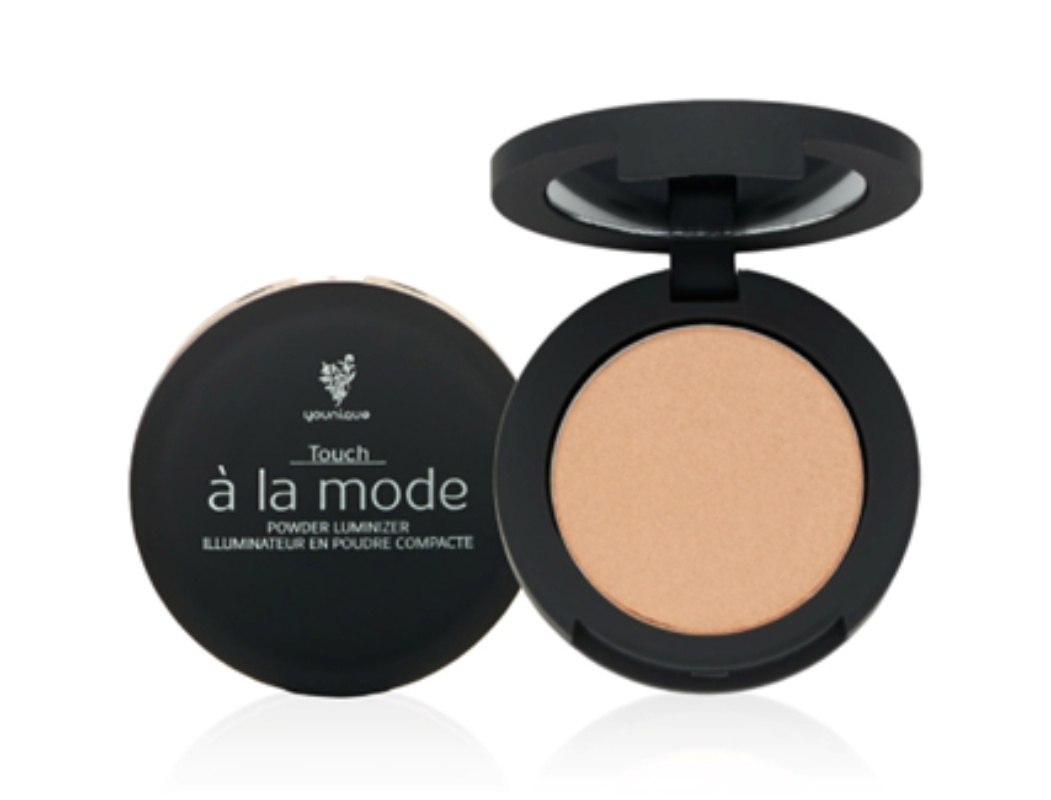 Don't you just like dewy, glowing skin? TOUCH LA MODE powder luminizer improves your complexion and gives skin a brighter, dewy sheen while emphasizing your cheekbones.
Because they deliver light to an area, the TOUCH LA MODE powder luminizer also reawakens dull or aging skin and accentuates your favorite facial features in a delicate, natural way.
MOODSTRUCK duo brow palette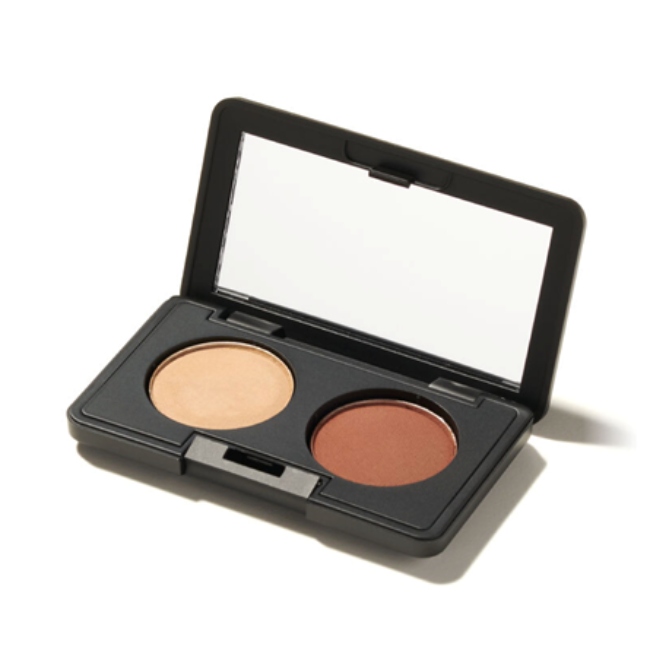 MOODSTRUCK dual brow palette features separately refillable slots that allow you to choose two MOODSTRUCK brow powders and MOODSTRUCK brow pomades to build a bespoke palette that suits your brows' demands.
MOODSTRUCK brow powders provide the illusion of bigger, fluffier brows. This pigmented, finely milled powder gives your favorite face-framing feature a smooth color that defines and adds dimension.
This is one of the finest brow powders for sparse brows since it's both buildable and blendable, giving a wonderful fill that can quickly transition from delicate and natural to boldly dramatic in just a few swipes.
MOODSTRUCK EPIC 4D trio lash set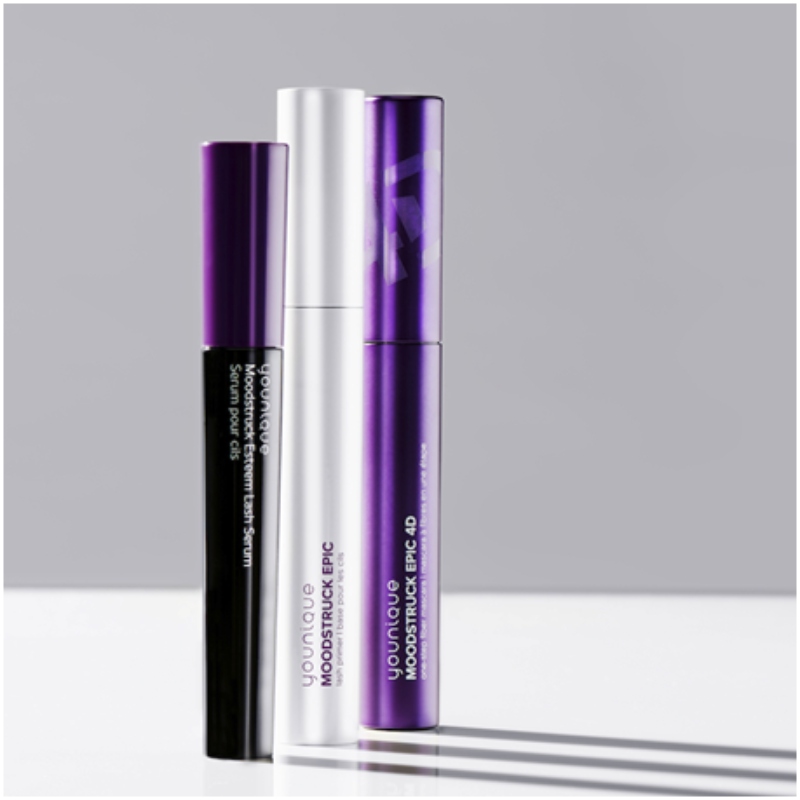 When you mix these three best-selling lash products, you'll be a lash legend.
The MOODSTRUCK EPIC lash primer conditions and prepares your natural lashes for mascara application, and then MOODSTRUCK EPIC 4D one-step fiber mascara completes the effect.
With only one coat, you'll have lashes that appear as good as artificial lashes without the trouble. End your day with MOODSTRUCK ESTEEM lash serum, which is created with nourishing peptides to improve the look of stronger, lusher, and longer-lasting lashes.
MOODSTRUCK OPULENCE matte lipstick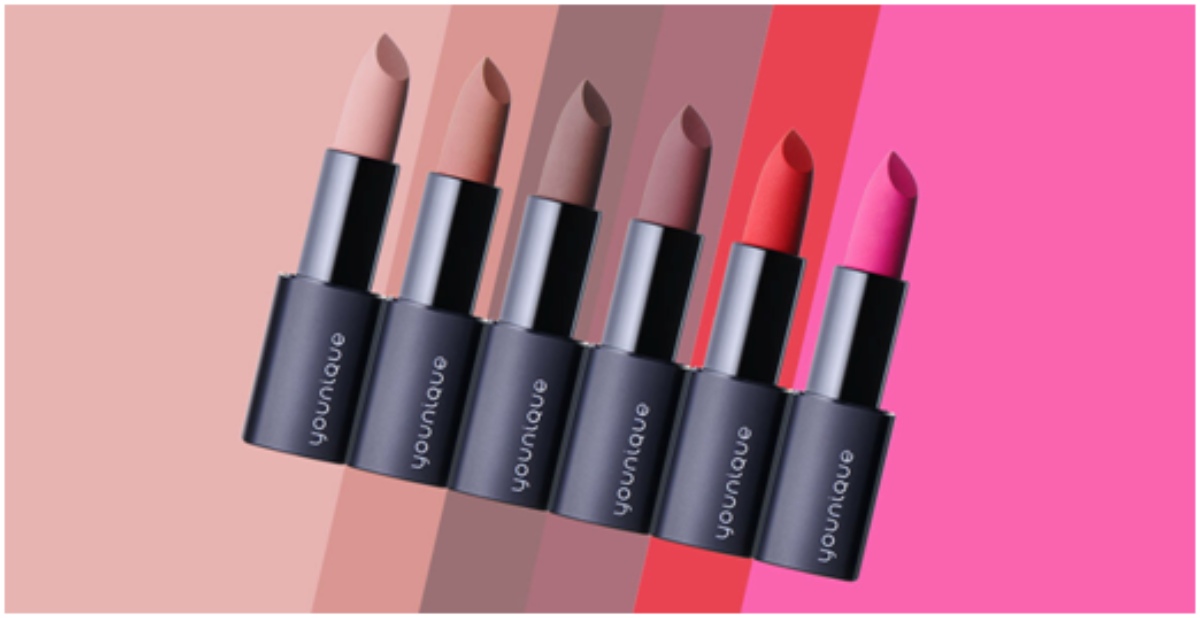 Finish your look off with the perfect pout. When you use the luxurious MOODSTRUCK OPULENCE matte lipstick, your lips will be adorned with stunning, full-coverage color.
This lipstick has finely powdered pigments that are used to create a finish that will make your lips look rich, full, and comfortably matte all day long.
These matte lipsticks, which come in six shades, remain on for up to eight hours, rivaling other long-lasting matte lipsticks for a pout that stays fresh and gorgeous all day.