Fake eyelashes can be a little bit intimidating. It is tricky to put on at first and a bit dramatic for first-time users.  It is unnerving to wake up in the morning with it stuck to your pillow. But for regular users, they are pretty amazing. They don't smear or stick together. They are easy to wear and remove, and they give the gorgeous and perfect glam you envisioned. That's not everything. There are more interesting facts about fake eyelashes like when Madonna wore a pair made from mink and diamonds. Read on to find out more about these fun factsthat'll get you hooked on them in no time!
Dark Eyelashes Were Once Related To Chastity
In ancient Rome, dark eyelashes were considered a sign of chastity among young girls. They had a belief that too much sex will cause their lashes to fall off. So they devise a means to keep their lashes looking dark to prove their chastity. They apply a mixture made from burnt rose petals, coal ash, date kernels, and antimony.
The First-Ever Fake Eyelash Was Invented In 1911 Or Was It 1916?
Although there was a patent for fake eyelashes in 1911, it didn't get a warm reception until when a movie director invented one in 1916. According to Griffith, he wanted his actress to have lashes that will brush her cheeks when she looks down.
Fake Eyelashes Were A Rave In 1921
Falsies were made popular by Twiggy when she modeled eyelashes for the first time. . She wore a full top set of lashes and painted the lower ones to mimic eyelashes, her characteristic look. Women in this age and century went haywire over lashes. They all wanted "twiggy's" kind of lashes.
 Fake Eyelashes Protect Artist Eyes From Fluorescent Lights.
This was stated by actresses of the '30s and '40s. One thing is that fake eyelashes shade the eyes and cast a shadow on the cheeks when you look down under a bright light. So, the statement that it protects the eye from fluorescent light might old true
Fake Eyelashes Can Be As Cheap As $10 And As Expensive As $10,000
On Appearanz online store, you can get lashes for as cheap as 8USD. Very affordable right? There are also lashes of 50USD and 150USD, depending on the style. But all are still very pocket-friendly.
There was also a time when the queen of pop herself – Madonna – wore a pair as expensive as $10k. History has it that it was I sand is still is the most expensive set of eyelashes. Why is that so? First, they were mink lashes, second, they had tiny diamonds on them about 0.75 carats.
Fake Eyelashes Can Be Customized
Do you know you can get falsies in designs different from conventional ones? Take the Appearanz lashes with decals for example. Honestly, they are not your regular lashes. They fit into any season or event that demands creativity and costumes. You can complement your cosplay look with these lashes.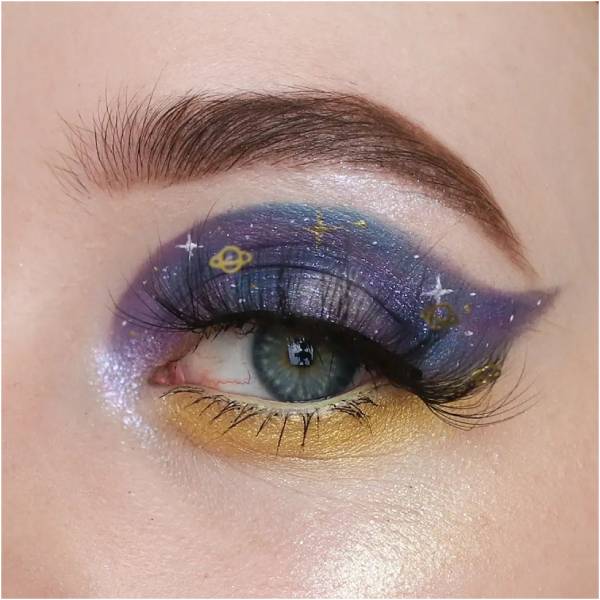 They Are Perfect For Almost All Events
There is hardly ever any event that a falsie doesn't fit into. Whether it is a wedding function, a graduation ceremony, birthday party, a gala, a fundraiser, a night out with friends, a Friday night date, or even church services. They are perfect and make your eye stand out by adding more drama to it.
Falsies Enhance Your Look In Less Than Minutes
One interesting thing about false eyelashes is that on their own, they add effects to your face, with or without a liner. Honestly, you cannot catch me dead without a falsie. Theycreate the perfect look your mascara alone cannot give to you. The beautiful thing is, you don't need to curl them. They have their own curls.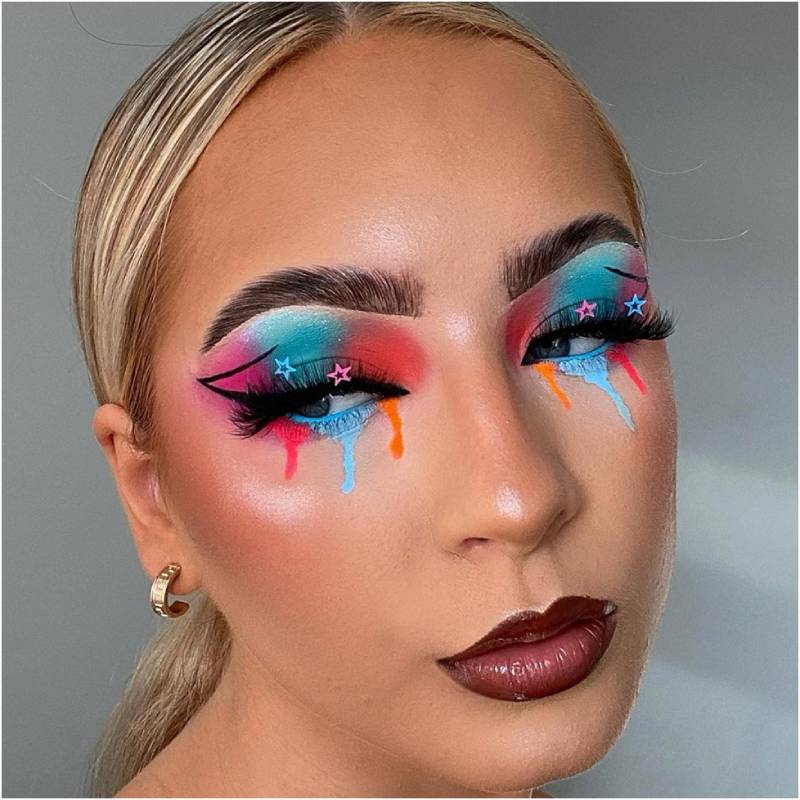 They Come In Various Styles, Colors, And Volumes
Falsies are manufactured in varieties and are still undergoing innovations. Fake eyelashes come in several styles. They can be magnetic eyelashes, non-magnetic (with glue), they can be in different lengths and thicknesses.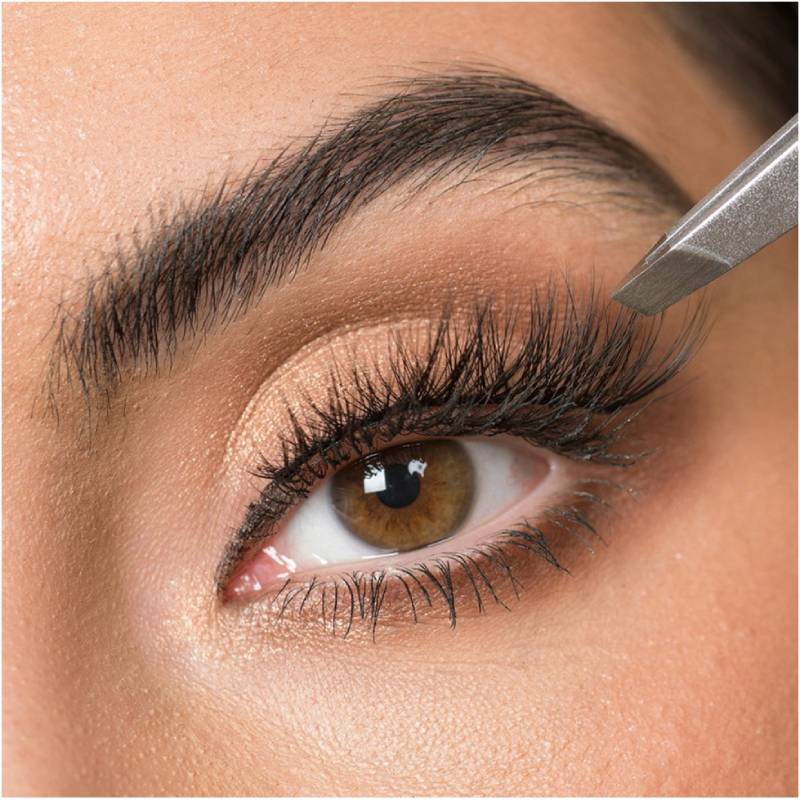 There are also lashes by color. Creative right? There is the Appearanzhoneymoon, tequila sunrise, and waves, all in brown colors.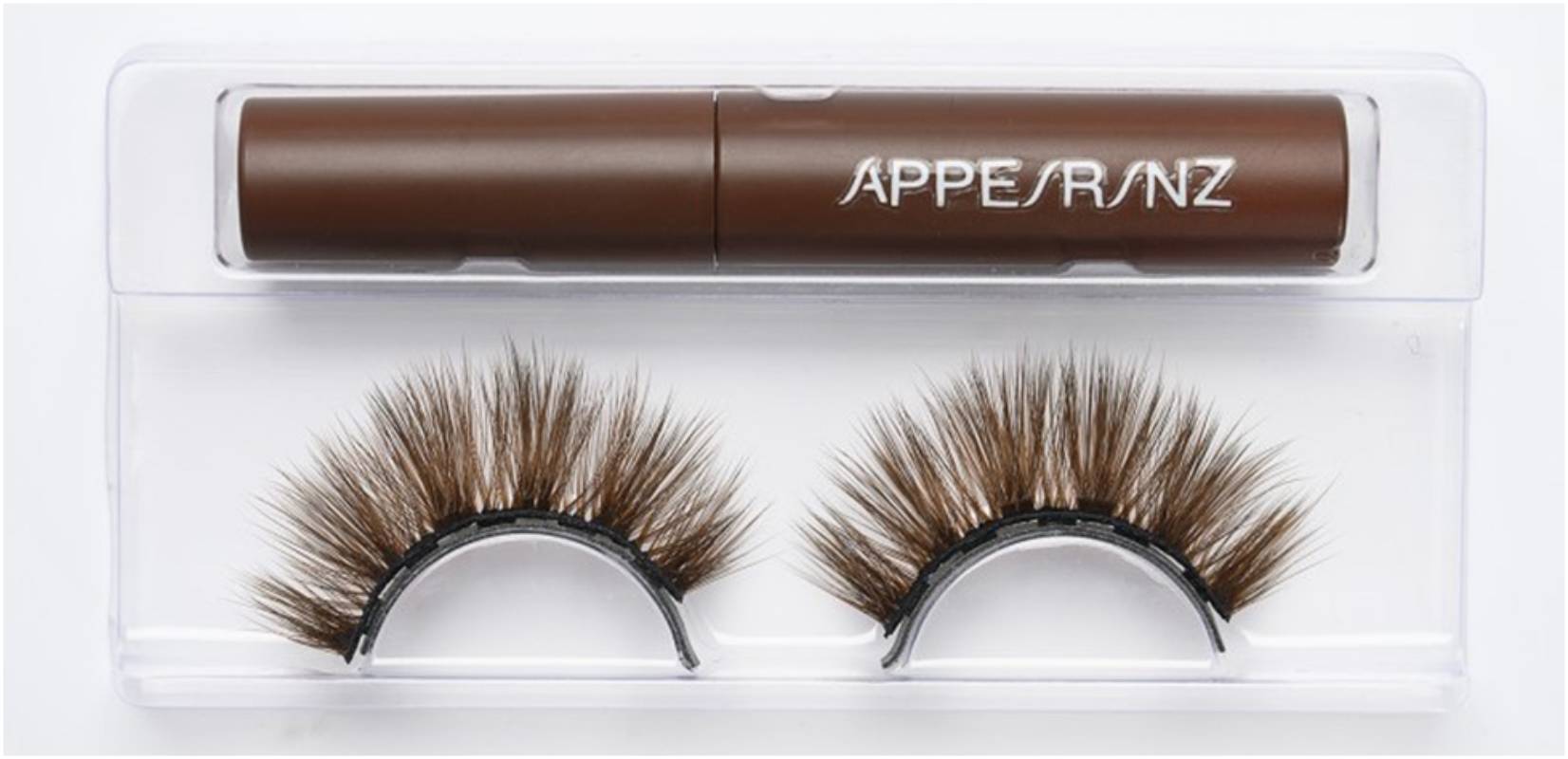 Other colorful ones are the hot pink, the Firefox in red colors, and wild lavender in purple color. You can also have these lashes in full volume or medium volume like the Daisy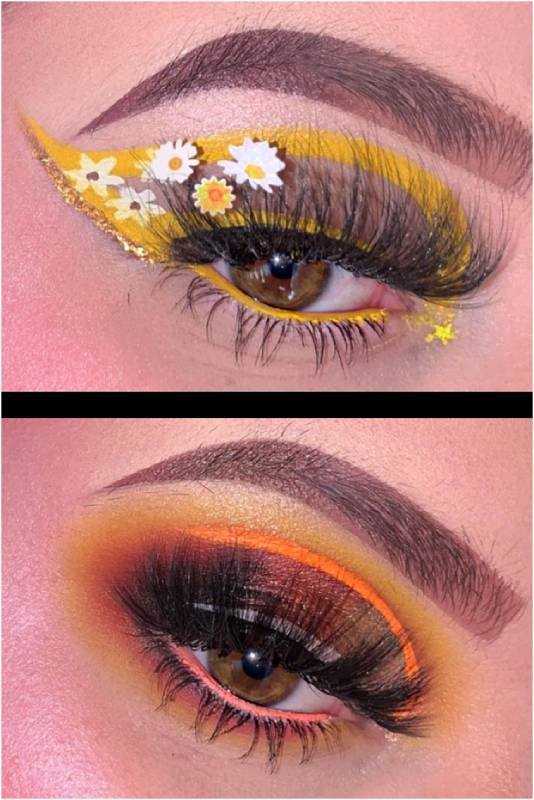 Fake Eyelashes Are Made From Different Materials
You can have falsies as faux-mink, synthetic, or silk. These are the 3 major materials they are made from, all vegan, and cruelty-free. Like the Appearanz lashes. They are mostly Faux-mink and are in 3D.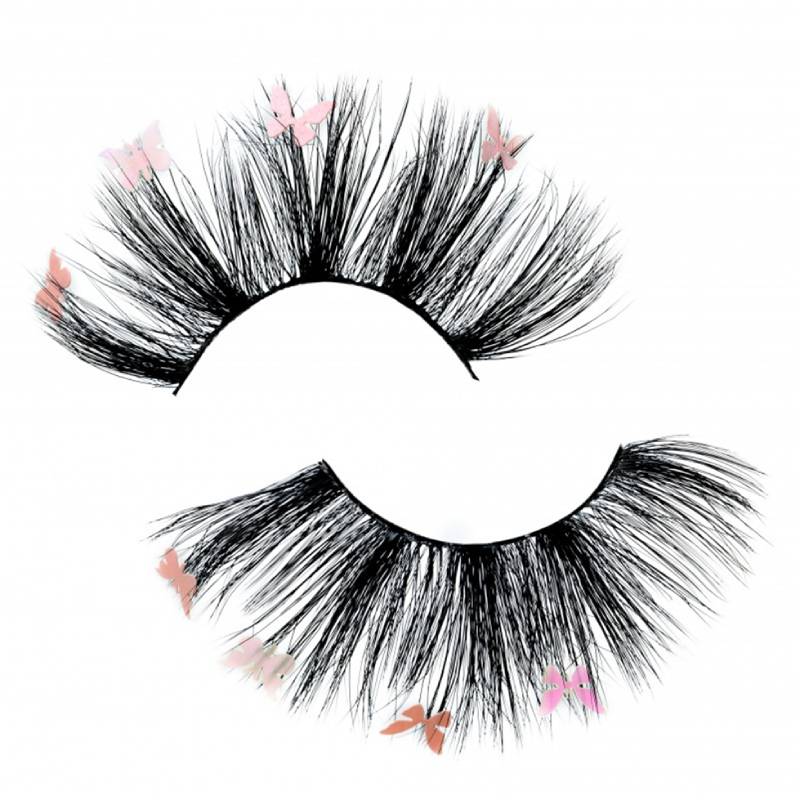 Faux-mink lashes look and feel like real mink lashes, only that they are synthetic. Silk lashes are smooth but tend to lose their curls when wet. Synthetic lashes have an unnatural curl with luster. All in all, faux-mink is the most preferable. No wonder they made up 80% of allAppearanz lashes.
They Can Be Reused
Yea, you read that right. Fake eyelashes can be reused. I don't know about other brands but Appearanz lashes can be used up to 25 times when taken care of properly. Just cleanse the lashes with makeup remover, wash them in warm soapy water and remove the glue remnant from it.
Falsies Are The Perfect Cover-Up You Need For Emotions.
Another fun fact about fake eyelashes is that they hide your emotions well. We've all at one point in our lives have our mascara and eyeliner running down our eyes when we cry. Now you're thinking of attending that event that may get emotional. This is where the falsies come into play You can cry all you want without having your makeup leave a streak down your face. The only thing you need is to hold a tissue handy to dab under your eyes.