You may want your black coffee to be full of energy in the morning and prepare for your day, but how much do you know about black coffee? Do you know how the consumption of coffee affects your body and mind? Do you know the benefits of black coffee and its side effects?
For most adults,black coffee is more than just a drink or a hot morning drink. It's like the fuel that keeps your body's battery charged – even the Hollywood girls told us that! If your day doesn't start without swallowing a cup of black coffee as soon as you get out of bed, you know what we mean. But do you know what effects it has on your body?
An overdose of coffee can be one of the most common and stupidest things people can do to their bodies in the long run. We know there isn't too much coffee! But that only applies to social media! Everything we drink affects our bodies and our health. It is, therefore, important to watch what we eat and drink.
Black coffee is a coffee that normally brewed without the addition of additives like sugar, milk, cream, or additional flavors. While it tastes slightly bitter compared to additives, many people love a strong cup of black coffee. It is part of your daily diet. In this article, we'll talk about the benefits of drinking black coffee, how it can help you lose weight, possible side effects, and how to make the perfect cup of black coffee.
Check Out: Workout: Benefits of Working-out in the Early Morning
How to Make Black Coffee?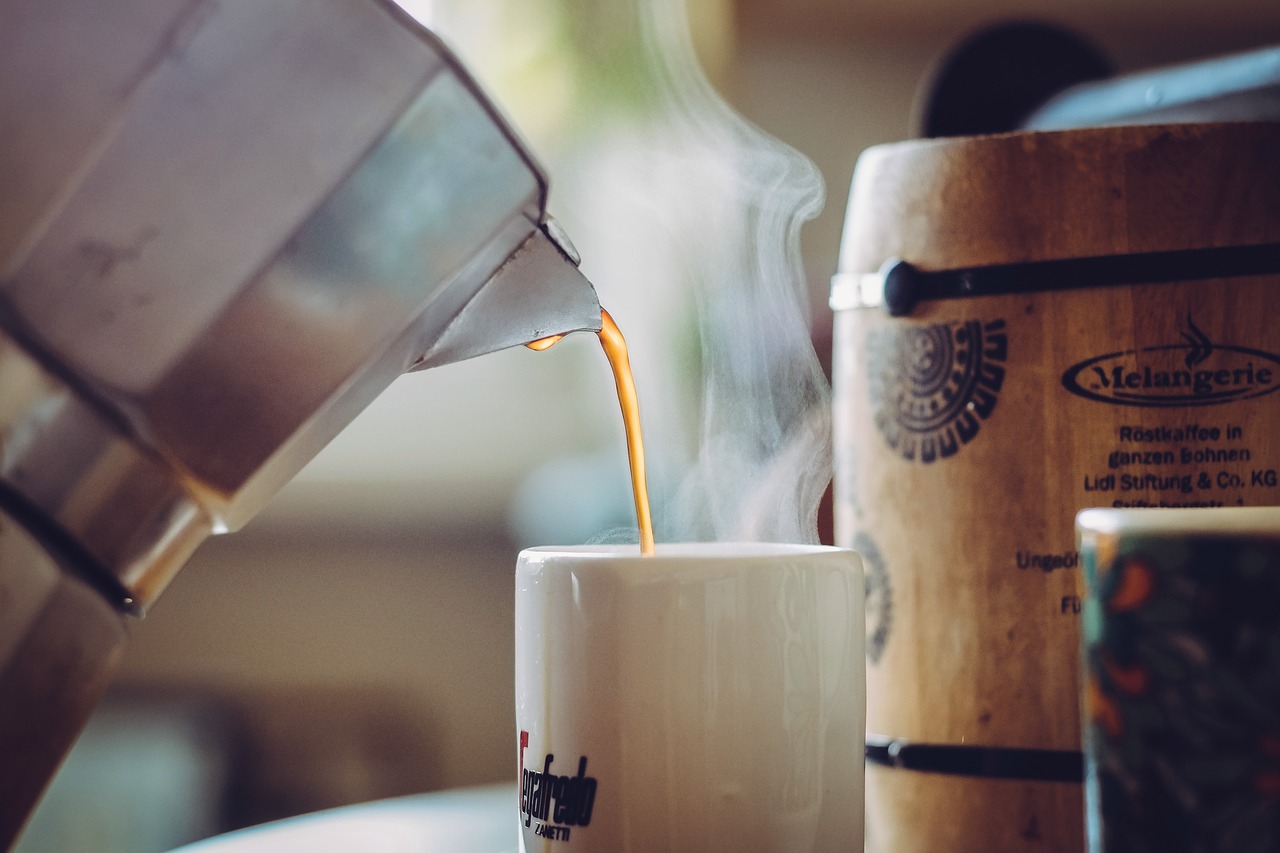 Everyone has a different way of making black coffee themselves. However, the primary and classic style of making coffee is to grind your own coffee beans that are readily available on the market or to rely on a machine to do so. Once you have ground coffee beans, you can mix them with hot water and add milk or sugar if you want. However, coffee connoisseurs recommend that grinding coffee beans is the best option for the perfect blend.
Take three tablespoons of coffee beans
Grind them until you get a texture that resembles that of sea salt
Boil water, about 600 ml in a coffee pot or jug
Add a filter to your dropper and fill it with ground coffee
Tap the surface gently and pour it into a cup
Your black coffee is ready
Related Post: Why is Warm Water Better for You? And Why is it Essential In the Covid-19 Crisis?
Health Benefits of Black coffee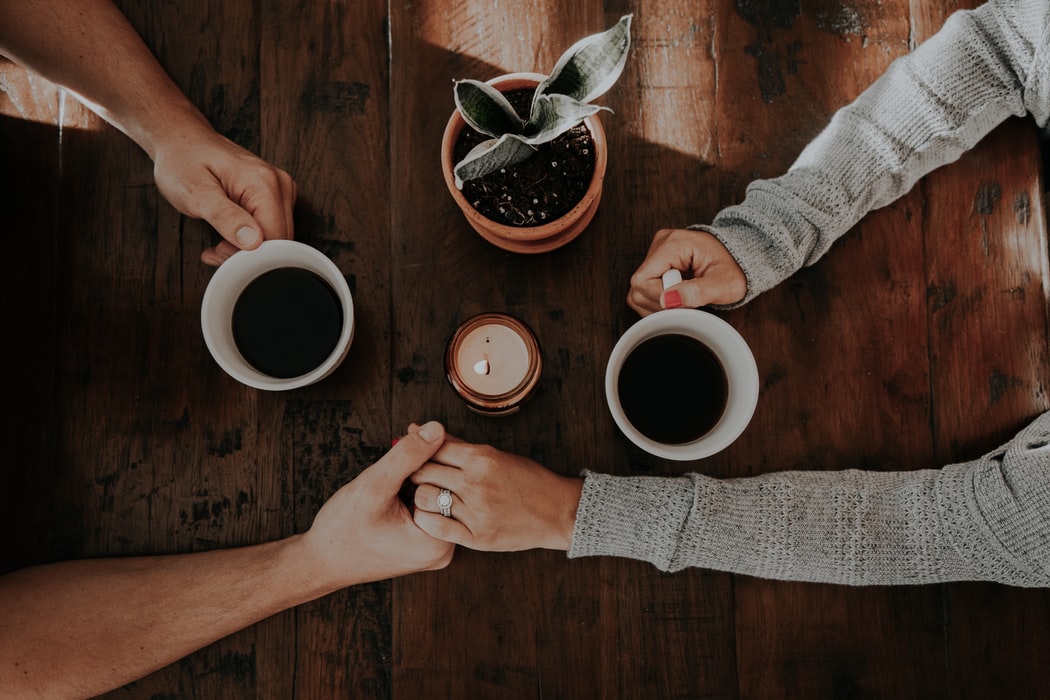 If you love to have coffee, you will be joyful to know that the drink has many benefits, both for your mind and your body. Let's take a look at these benefits of coffee in detail below:
Strengthen your Heart
Black coffee is high in antioxidants and helps keep blood pressure at bay. Some studies also claim that if you regularly drink one or two cups of coffee a day, your risk of developing heart problems reduces.
Increase your Memory
Black coffee believed to have excellent properties that help improve your memory over time. It also helps keep memory-related illnesses and age-related memory problems at bay.
Not many people know about this incredible benefit of drinking coffee. Black coffee keeps your liver healthy. However, keep in mind that the amount and extent of consumption control the effects of coffee on our bodies. Regular use of coffee can help prevent liver cancer, fatty liver disease, hepatitis, and alcoholic cirrhosis because coffee reduces the level of harmful liver enzymes.
Keeps your Stomach Clean
Because coffee is a diuretic drink, the more you drink, the higher the urine, because it removes bacteria and toxins from our bodies. It helps keep the stomach clean and healthy.
Rich in Antioxidants
Several antioxidants have found that they are rich in black coffee and improve the promised health benefits. Contains potassium, magnesium, vitamins B2, B3, and B5 and manganese.
Also Read: CrossFit Workouts: What is CrossFit and Things to Know before Trying!
Helps you Lose weight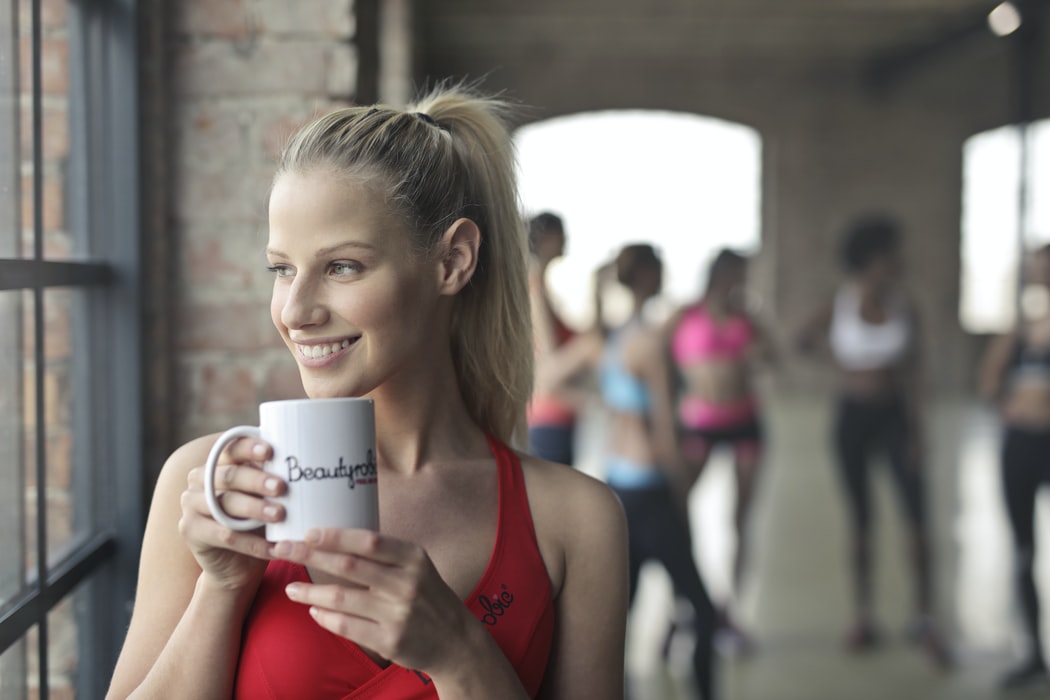 Black coffee helps you lose weight quickly by making you exercise more if you have it 30 minutes before your workout. Coffee speeds up metabolism by about 50 percent. It also burns fat in the stomach because it is a fat-burning drink. It also stimulates the nervous system and signals the body to break down fat cells and use them as an energy source instead of glycogen.
Side Effects of Black Coffee
We discussed the benefits of coffee and how it helps you lose weight, but is everything okay? Does it have side effects? Like everything, excessive intake of coffee leads to side effects, which are discussed below:
Excessive drinking of coffee can lead to the release of a high level of stress hormones in your body. It can cause stress and anxiety, and you can also feel nervous and nervous if you drink too much coffee.
Consumption of a lot o coffee can cause sleep disturbances and also affect your body's sleep cycle. Dietitians recommend not drinking coffee before bed.
Coffee is rich in acid and caffeine and can cause stomach upset and cause heartburn, heartburn, and even constipation.
If your system contains too much coffee, your body will have a hard time absorbing the necessary minerals like iron, calcium, and zinc.
Nutritional Value of Black Coffee
Black coffee is generally made from ground coffee beans and water. Some people prefer to add sugar, milk, or both to their blend but prefer typically coffee with no additives. Therefore, the brewed beverage does not contain a significant amount of macronutrients, carbohydrates, proteins, or fats. Naturally, an 8-ounce cup of coffee holds:
0% fat
0% cholesterol
0% sodium
0% sugar
4% potassium
0% carbohydrates
READ MORE:- beambuidls