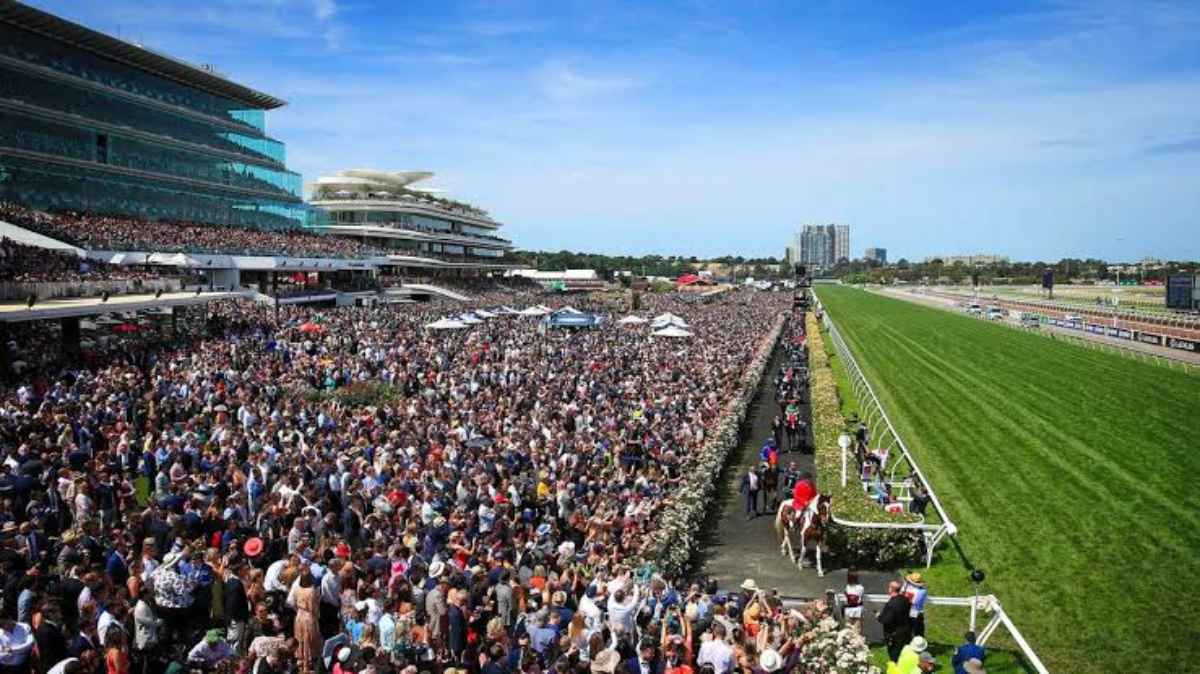 There is no better way to experience the Australian culture than becoming a part of what people love and in this country, that's sport. Australia is known for hosting many international sporting events of which we have listed but a few below.
Australian Motorcycle Grand Prix
Over 50,000 people attend this event annually and it is held at Phillip Island Grand Prix Circuit in Victoria. The event normally occurs in October and was first raced at Phillip Island in 1997, before which it was previously held at the Eastern Creek Circuit in New South Wales. The event is an important one on the motorcycle calendar and has been won by champions such as five-time world champion Mick Doohan, six-time winner Casey Stoner, four-time winner Marc Márquez and three-time winner Max Biaggi. Valentino Rossi who has recently retired has won the race a record total of 8 times.
Formula 1
As a truly international sport, Australia is proud to be part of the Formula 1 family. The event is usually held in April with around 100,000 people attending on the main race day. There are a few days before the main race that consists of classic car races, celebrity races, exhibition races, and the important qualifying races, which determine where on the grid the cars will start, based on their track time. The atmosphere of the city has a feeling of excitement during the races and the cars can be heard from miles around the city. A range of entertainment is lined up before the races including live band acts from all over the world. If you are in Melbourne in April and a motorhead, then it is well recommended to get in on the action and attend the race.
Queen Elizabeth Stakes 
The ATC Queen Elizabeth Stakes is a Group 1 weight-for-age race that is run at a distance of 2000 meters. With a $4,000,000AUD prize purse you can be sure that Queen Elizabeth Stakes bets are on the table. It is quite a prestigious event with the owners, trainers, and jockeys all keen on achieving a win in this race. It is the second richest race in the Sydney Autumn Carnival and is part of the ATC Championships series. It was first run in 1851 known then as the Queen's Plate and was won by Cossack who also won the race the following year. Other notable horses who have won the race multiple times include Carbine, Russia, David, Poitrel, Winx, and Tulloch. Addeybb is the most recent winner who won the race in 2020 and 2021, so be sure to keep an eye on this champion thoroughbred.
AFL Grand Final
Australian Rules Football is one of the most popular sports in Australia and the AFL (Australian Football League) Grand Final is the epitome of the sport. It is played in September every year and contests the two best teams of the year. Everyone gets excited about the Grand Final no matter who is playing. Massive crowds flock to the MCG in Melbourne to watch the game and those who cannot be there, watch it at home with family and friends over a barbeque, or at a local venue that is televising the event.
People in Australia love to get together to celebrate a uniquely Australian sport and have done so since 1897.
Also Read: Facts About Fake Eyelashes That'll Make You A Fan
Related posts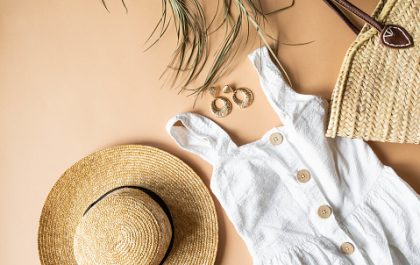 Amps Up Your Beach Outfits With These Stylish Accesories
There is nothing perfect like spending your summer vacation by the beach. Spending sunny days at the beach is unmatched,…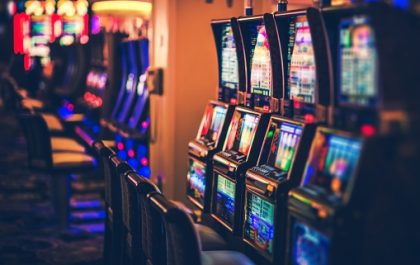 Can Ethereum Get You Into a Top Vip Casino Program?
Introduction Have you ever wondered what it would be like to be a VIP in a casino? I mean, who…