Bridal Hairstyles: Fall is the perfect time of year for a wedding. It's easy to theme your day around the beautiful tones, shades, and colors of the season. If you are planning a fall wedding, you might be planning your hair and makeup look in accordance with this theme. Fortunately, there are lots of both trendy and timeless hairstyles you can choose from to compliment the season. Read on for 10 bridal hairstyle ideas for your fall wedding
1. Low, Messy Bun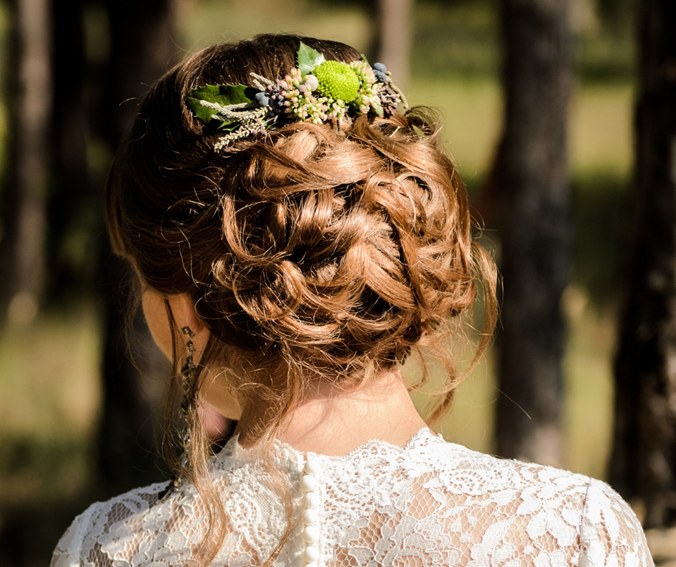 Bridal Hairstyles: One of the most classic wedding hairstyles is the loose, low bun. It is easy to dress this style up with some seasonal accessories, such as an autumn flower or leaf crown or some neutral, nature-inspired hairpins and clips. The carefree, tousled look is the perfect choice for a woodland autumn wedding.
2. Loose, Long Waves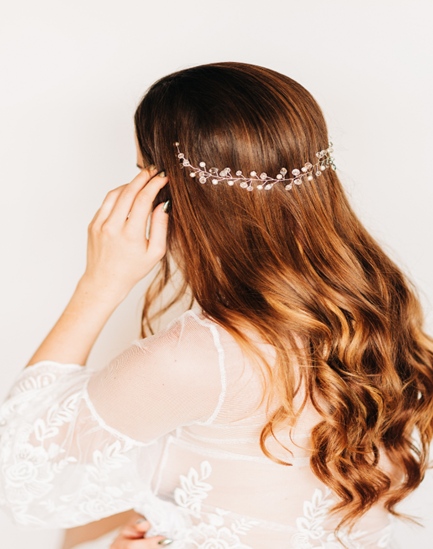 For a carefree, cool-weather look, long, cascading waves are the perfect choice. This look can be adjusted for any hair length but is ideal for brides with a little more volume. Add a subtle hairpiece for a touch of elegance or leave it close to natural for a rustic appearance. Complete the look with some dried autumn foliage or an autumn-toned flower crown for the ultimate boho wedding style.
3. Braided Crown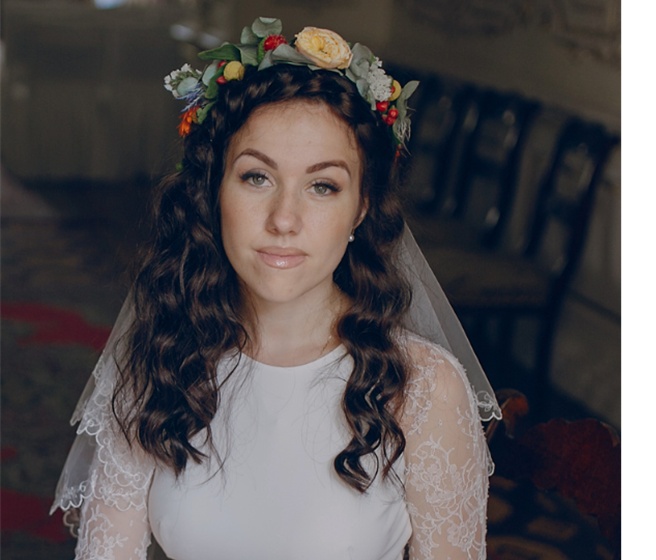 Bridal Hairstyles: For fall brides, a braided crown is a beautiful choice for a seasonal, moody look with a fairytale touch. At your trial with your bridal hairstylist, be sure to request a demo if you are considering this look, as it may not be possible for all lengths and densities. A braided crown can be styled half-up, half-down, or as an intricate updo. This look pairs well with virtually any accessories, especially a light, airy veil or some seasonal flowers, like mums, pansies, and chrysanthemums.
4. Half-Up-Half-Down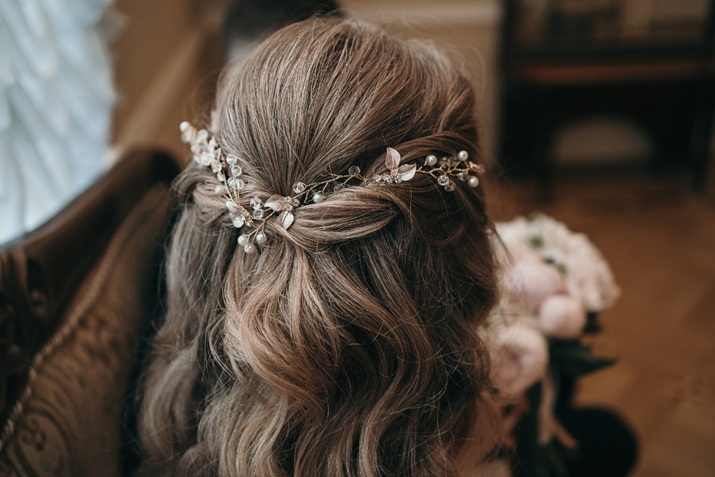 A fall bride looking to achieve an elegant, simple look should consider a half-up-half-down style. Pull the top half into a braid or simply add some curls and waves. Accessorize with a simple hairpiece with some soft, rustic twig and leaf features. Your bridal stylist can help you make this classic look unique.
5. Natural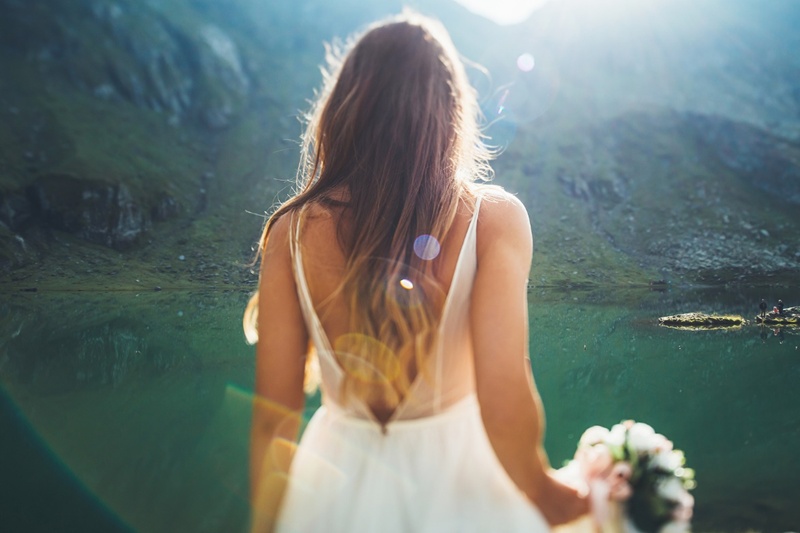 For some fall brides, simpler is better. A natural style can be accented with some cool, autumnal highlights or a moody, dark undertone. Consider some sweeping curtain bangs for a trendy spin on this simple, low-maintenance bridal hairstyle. If your hair is naturally textured, embracing your volume and curls is also a great way to express yourself authentically.
6. Fall Greenery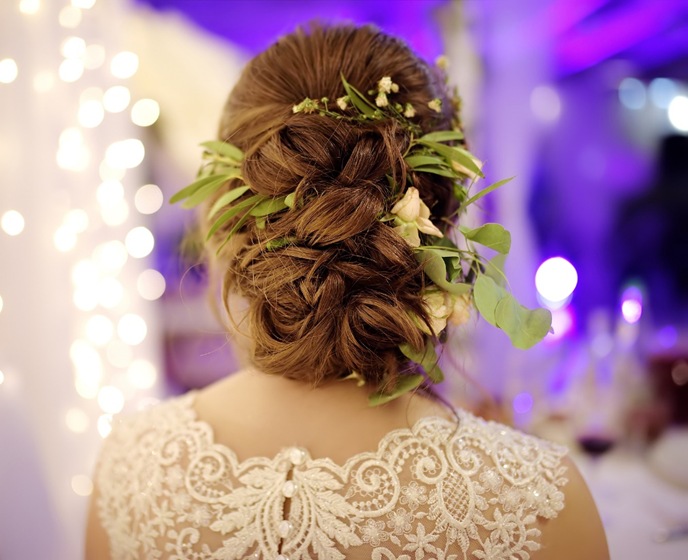 For an outdoor fall wedding in the woods, a hairstyle highlighting the autumn foliage is perfect. Create a beautiful, rustic statement look by adding real or artificial vines, leaves, and flowers throughout a messy braid or updo. Work with your bridal stylist to make this look unique to you.
7. Braided Updo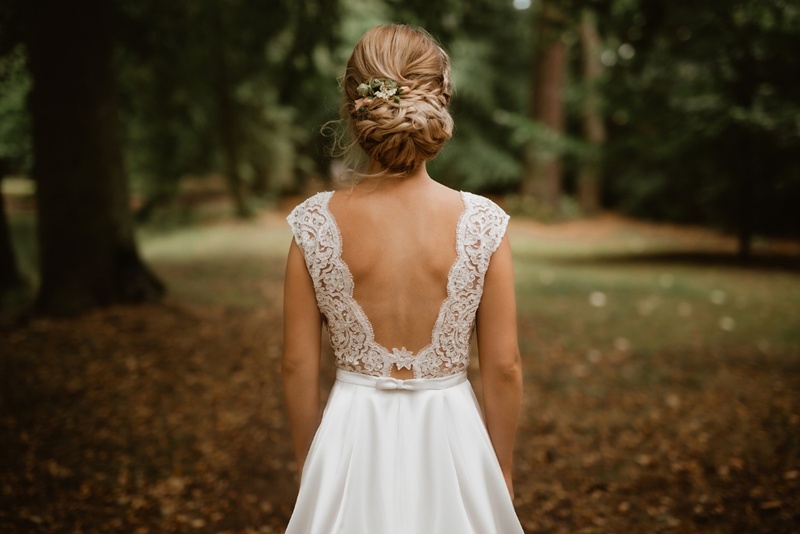 A romantic, braided updo is an elegant choice for a fall wedding hairstyle. This versatile updo can be complimented with a simple accessory or stand alone as an accent to your overall look. Choose this look for a low-maintenance, out-of-the-way wedding day style that requires minimal touchups and still gives you a timeless, natural bridal style.
8. Simple Ballerina Bun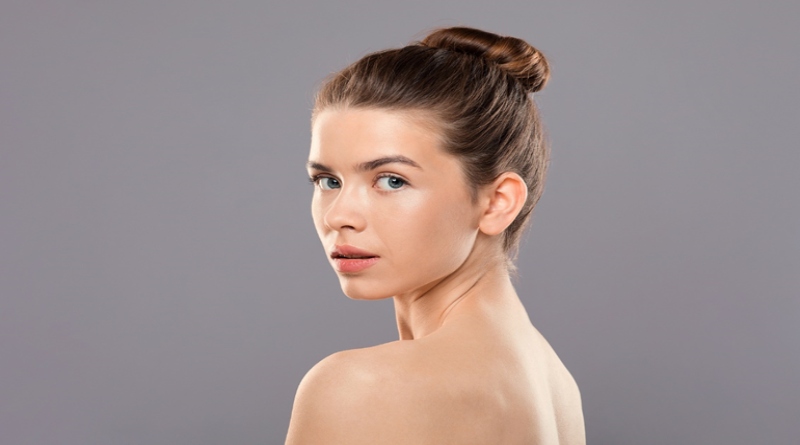 A ballerina bun is another great choice for a low-maintenance fall bride. Use some anti-frizz gel and high-shine products for a sleek, shiny bun that keeps the attention on your dress and makeup. This is an especially good choice for an earlier fall wedding when it might still be warm outside or if you are planning on a long night of dancing at your reception.
9. Long, Romantic Braid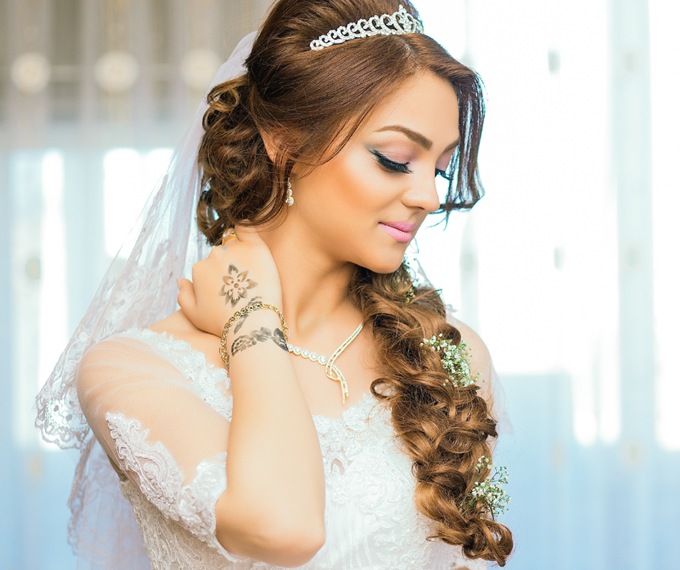 A long, loose braid is a perfect style for a moody, dramatic, memorable bridal look. There are plenty of different braids to choose from, from French to fishtail, depending on your accessories and the overall look you want to achieve. Add a crown or some subtle pieces of baby's breath for a touch of fairytale elegance. If you don't have the natural length or volume for the braid you desire, consider adding some human hair extensions.
10. Ponytail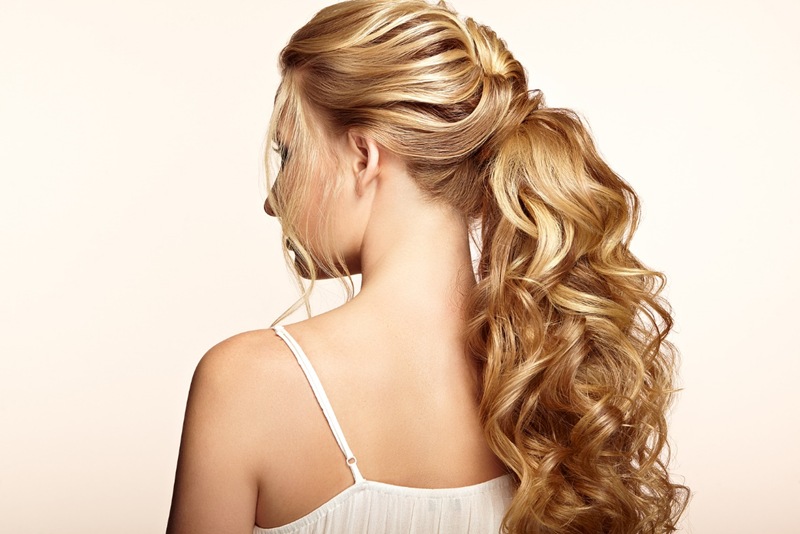 A ponytail is a classic bridal hairstyle choice that can easily be customized. Add some hair clips or a comb, and style with tight or loose curls. Ponytails can easily be enhanced in terms of volume with hairpieces and extensions. This is an ideal style for a windy fall day that can be touched up quickly and will keep your hair out of your face while simultaneously looking gorgeous.
In Conclusion
Bridal Hairstyles: When it comes to your wedding day hairstyle, it is always best to work with a professional. Whether you want a simple, easy look that doesn't distract from your gorgeous dress or you want to make a statement with your style, a professional can help you achieve your dream look. In some cases, it's best to explore hair restoration and/or hair replacement options, such as human hair extensions, in order to create your ideal bridal look.
Also Read: Caring for Your Curly Hair